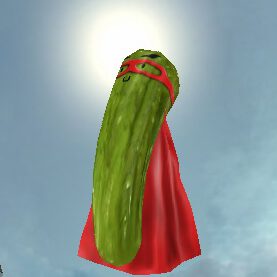 This user account status is Approved
This user has not added any information to their profile yet.
104 creations uploaded, worth 298

354 creations rated, worth 354

13 comments given, worth 26

0 event categories attended, worth 0

Level 5 with a Total of 678

Needs 322

more to reach Level 6.
Personal information

Portugal
Singleplayer, Multiplayer, Car Creator
Stock: Mouse; Custom: too many to count lol
There's way too many to chose from! Probably Venice?
Links & Contact