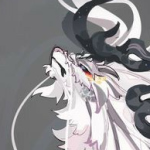 This user account status is Approved
This user has not added any information to their profile yet.
Don't expect cars from me for a long time, because I still don't know, damn it, the application with which you make these car models.
Additional Information
Singleplayer, Multiplayer, Car Creator
Asahi, Drome Champ, Scooper XL, Endo, Humma, Cougar, SNW 35
Super Market 2,1, Museum 2, Toytanic 1,2.
Links & Contact