January 1st, 2023 – posted by kiwi
---
Welcome to the voting for the Re-Volt World Track of the year 2022.
More than 50 tracks got released during the last year. We got great originals, well done conversions, crazy and unique ideas, circuit racing tracks, and a lot more. The Re-Volt World team (Burner, Gotolei, Kiwi, Norfair, Skarma, Trixed, Vaid and Vas0sky) narrowed down this huge amount of tracks by nominating 16 tracks for this final public voting:
Nominations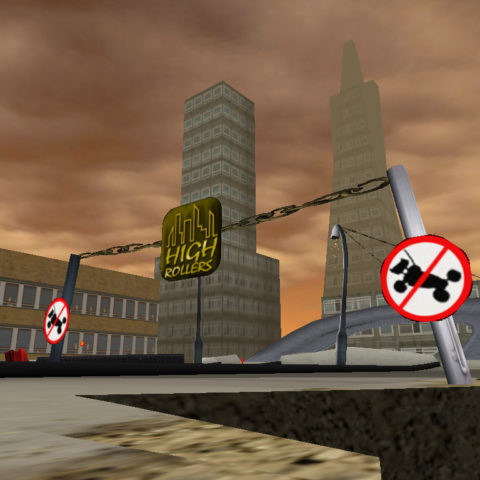 Now it's your turn! Vote for your favourite tracks of the year 2022! It's allowed to choose multiple tracks. The voting will run for about one week, till January 9th 2023. Information: Tracks which got released as a pair by the same author got combined to a single entry.
Voting is closed!