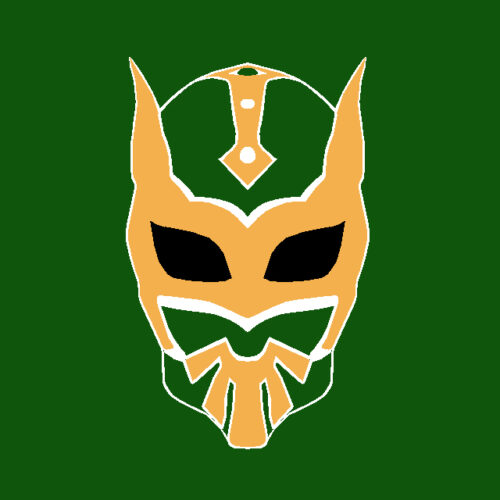 This user account status is Approved
This user has not added any information to their profile yet.
17 creations uploaded, worth 39

37 creations rated, worth 37

9 comments given, worth 18

1 event categories attended, worth 25

Level 3 with a Total of 119

Needs 181

more to reach Level 4.
Personal information
Hi! I am a car and carskin creator! You may not find me always active, but if you want to send me a message I'll make sure to reply when I can! I hope you enjoy my creations and have fun with it!
P.S.
For anyone who has downloaded my creations before I updated them, make sure to delete the old folder names, because I changed them by putting "ion_" in front! Delete these folders if you have them: carrisi, tc11e, tc11monster, tc11buggy, tc11rally, tc11gte, turboswing, tf2ambulance, tf2truck, pandino, panghino, ft91 and rvlove.

Italy
Singleplayer, Car Creator
Splat, Groovster, Shocker
Ghost Town 1 S, Rooftops 1
Links & Contact