February 26th, 2022 – Howdy, Re-Volters!
The possibility to submit entries for the Re-Volt World Birthday Contest 2022 has ended today. As you can see below, we again got a lot of great submissions. There were 5 submissions for the category "Track", 12 submissions for the category "Car", and 17 submissions for the category "Skin". All this creations you can download as a package, here at Re-Volt World. Be sure to test out all tracks, cars and skins!
Afterwards, you are welcome to vote for your favourites in our Discord server.
On March 5th 2022, 19 UTC the voting will end, and we will determine the winners of the Birthday Contest 2022.
Thanks to everyone who participated – you all did an awesome job! :)
And have fun, everyone, in testing out the creations.
Download Full Package (156,60 MB)
Category "Track"
Track Entry #001
Jongmyo Shrine by Paperman
Country: South Korea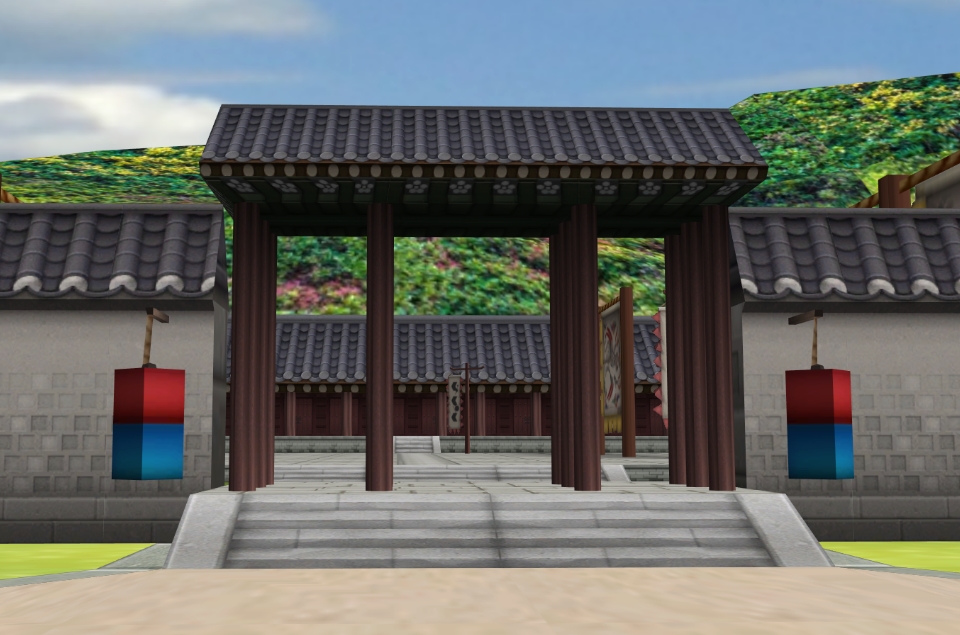 Track Entry #002
Spitzbergen by Kiwi
Country: Norway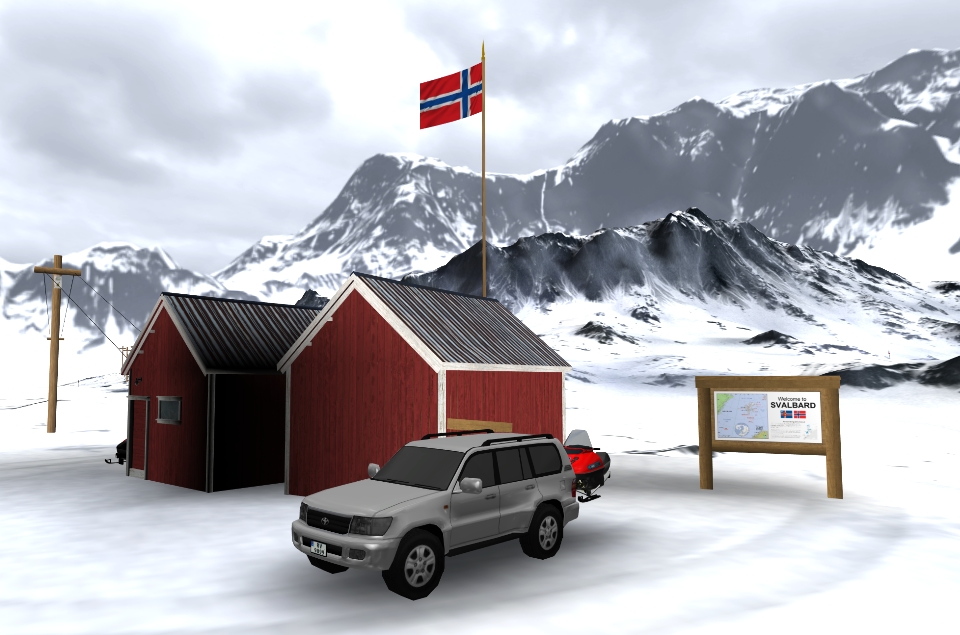 Track Entry #003
Mexico 1 by Tubers & Powerate
Country: Mexico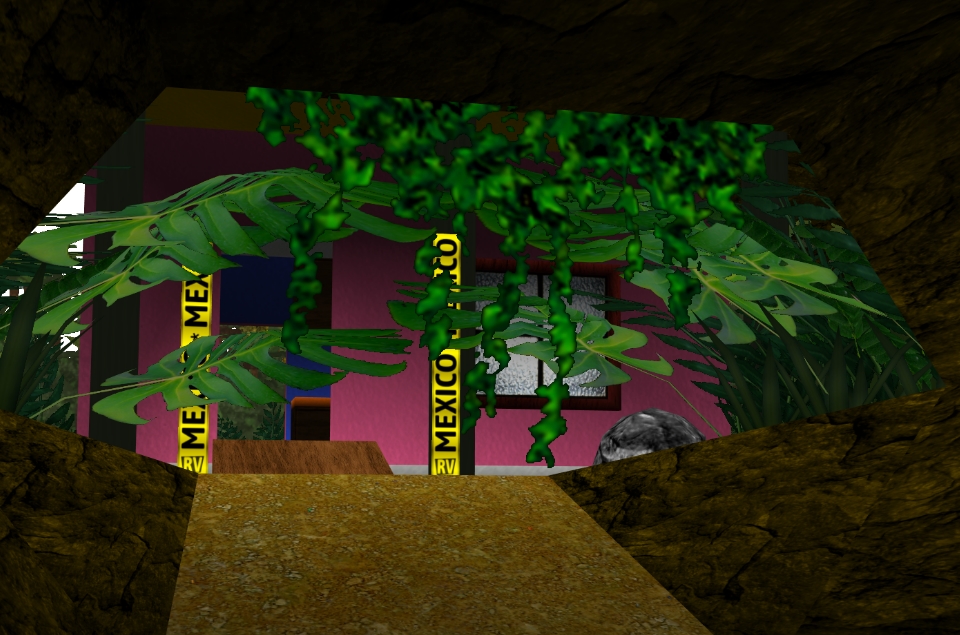 Track Entry #004
Cathedral by Keyran
Country: France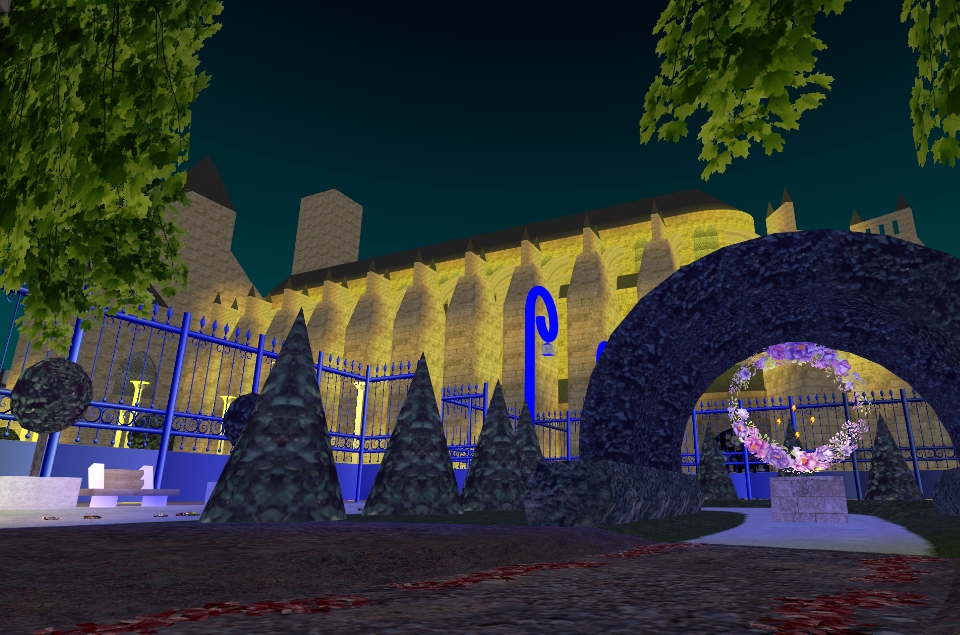 Track Entry #005
LMS Sealand by Zeino
Country: Principality of Sealand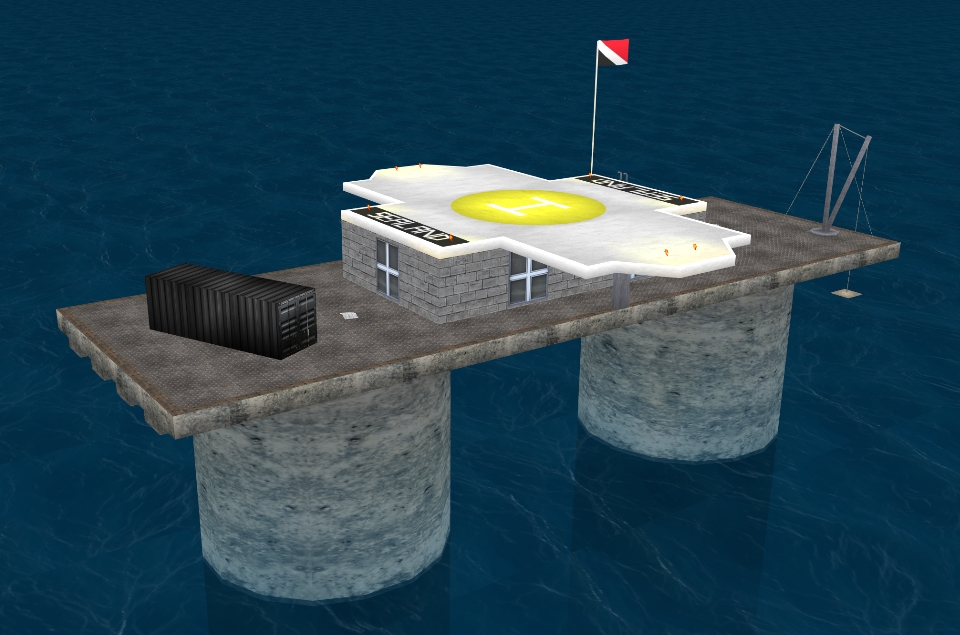 Category "Car"
Car Entry #001
Korean Dream by polarfox_cw
Flag Colours: South Korea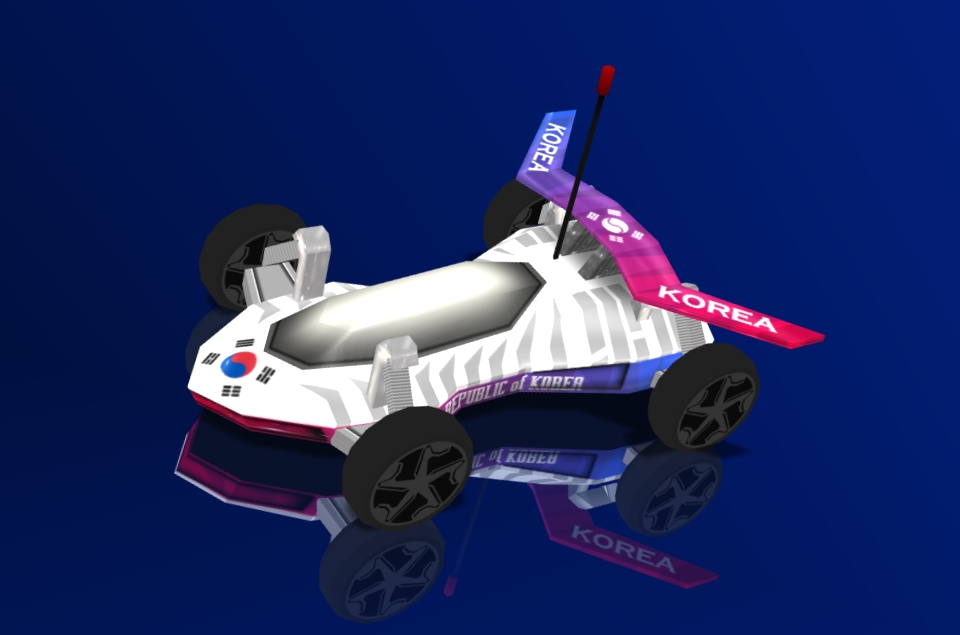 Car Entry #002
Explorer by Kiwi
Flag Colours: Norway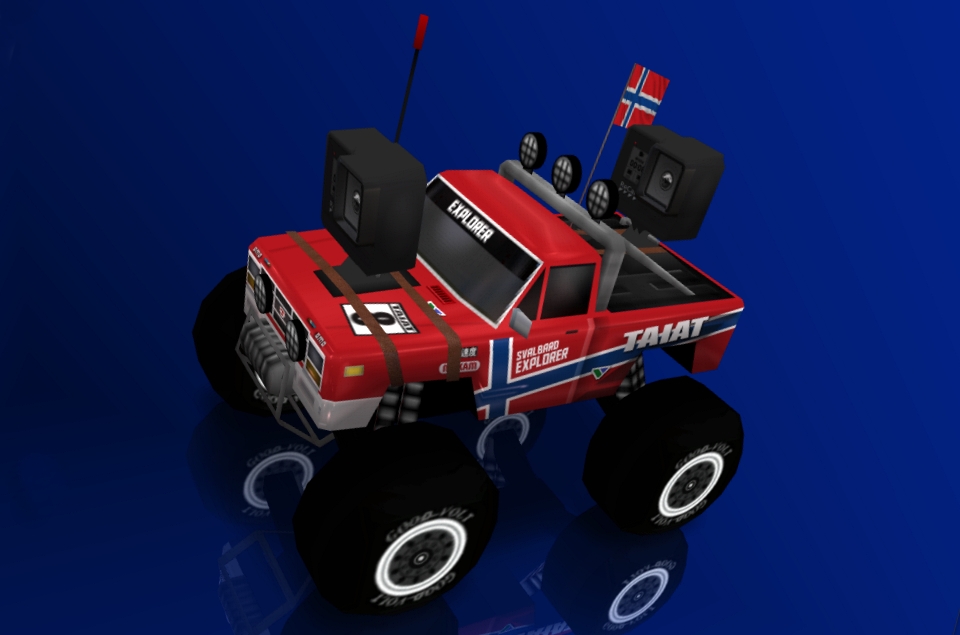 Car Entry #003
Sarmath by Virus
Flag Colours: Russia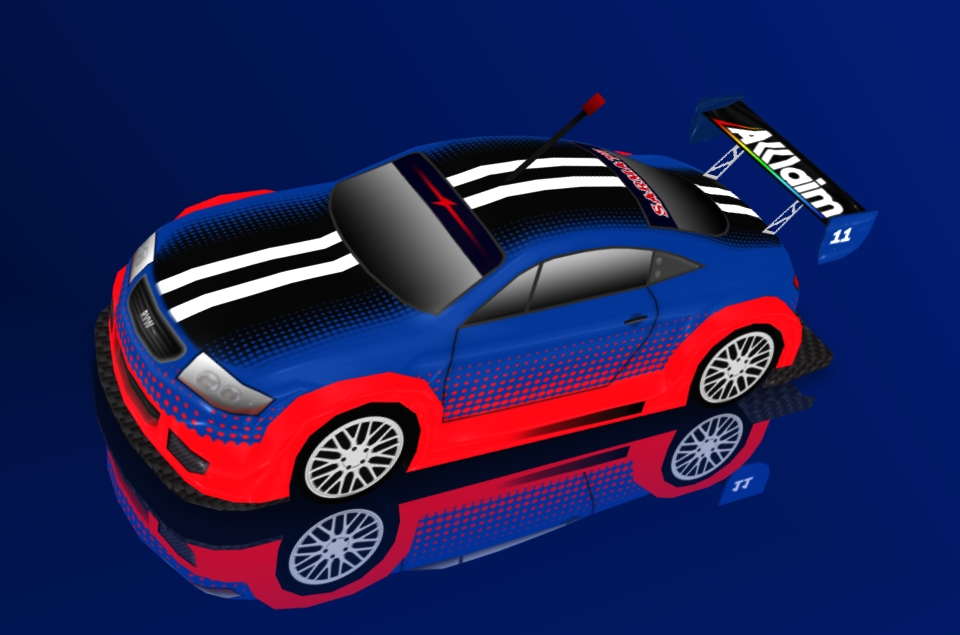 Car Entry #004
KR Spirit by Paperman
Flag Colours: South Korea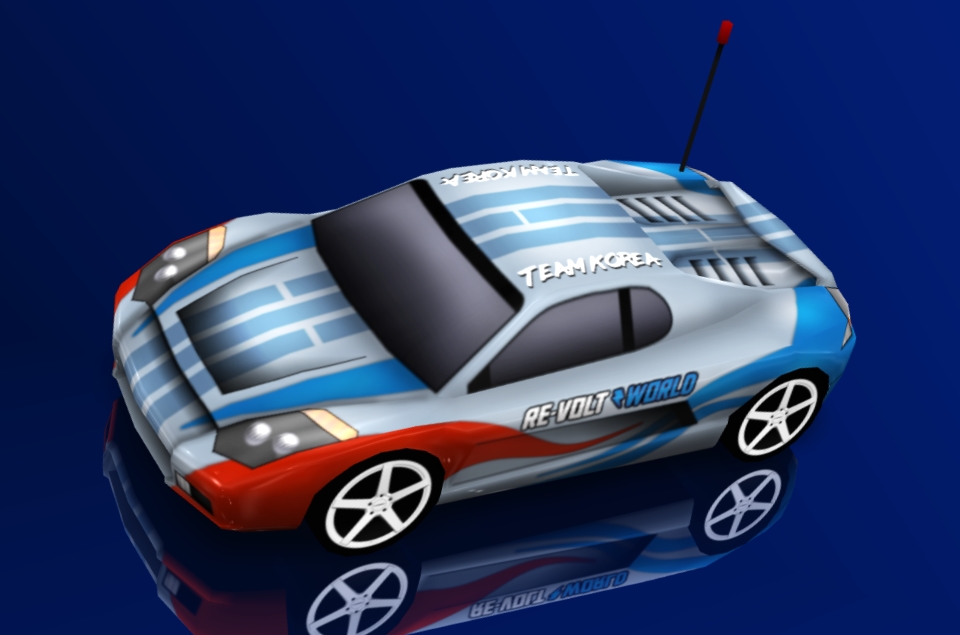 Car Entry #005
Akii by Trixed
Flag Colours: Japan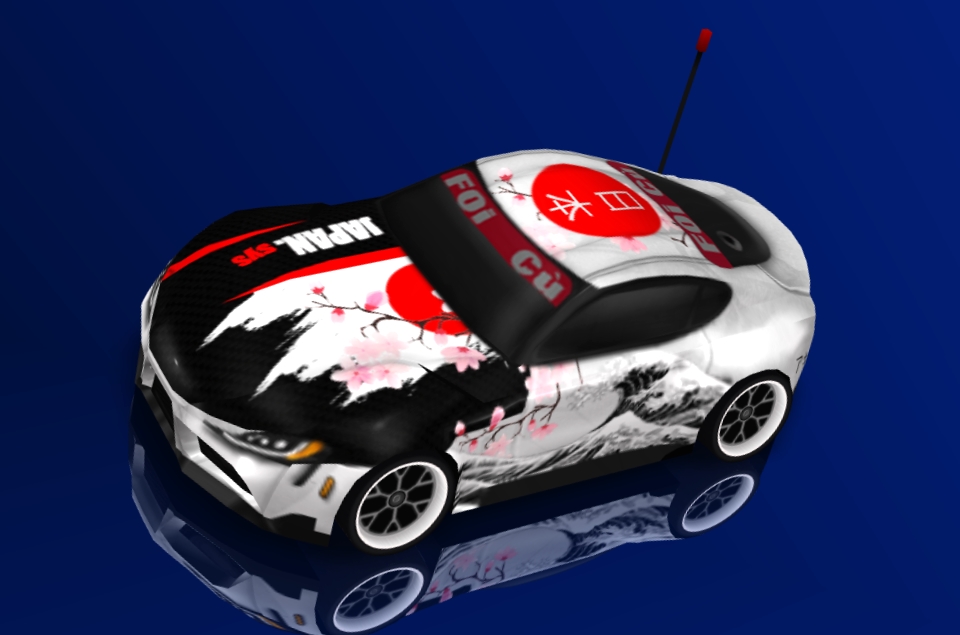 Car Entry #006
Hypnosis GT by Tubers & LivingWithGames
Flag Colours: Sweden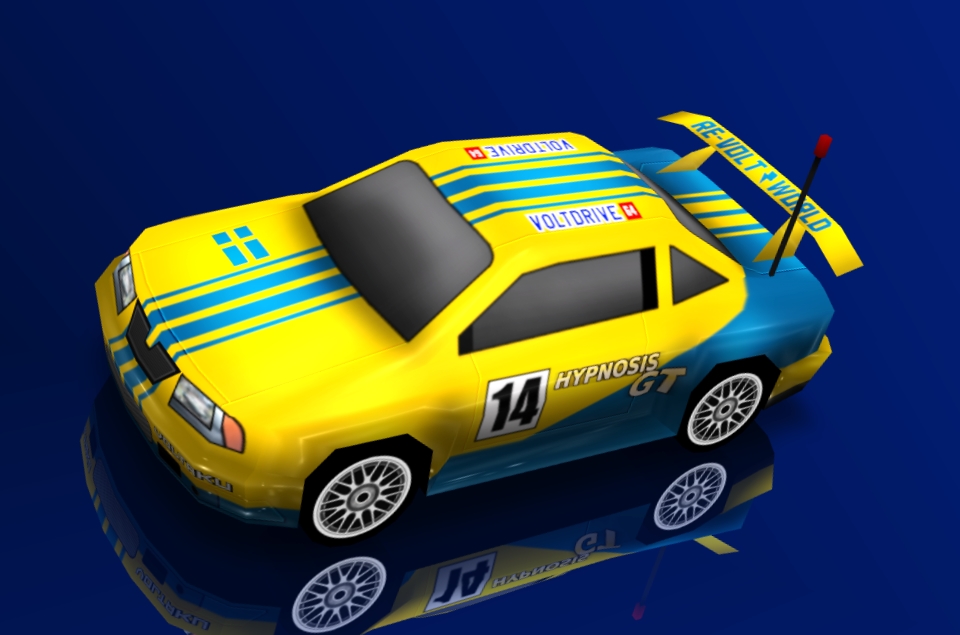 Car Entry #007
Teena by Ghoster
Flag Colours: Argentina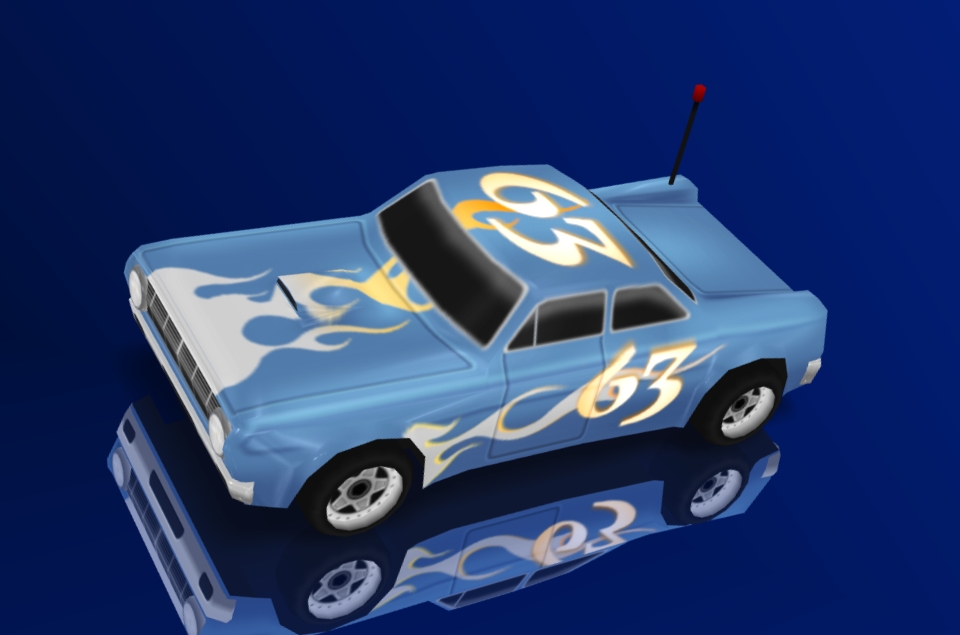 Car Entry #008
Tegelhus by TTDriver & fr13ndz0n3dguy
Flag Colours: Sweden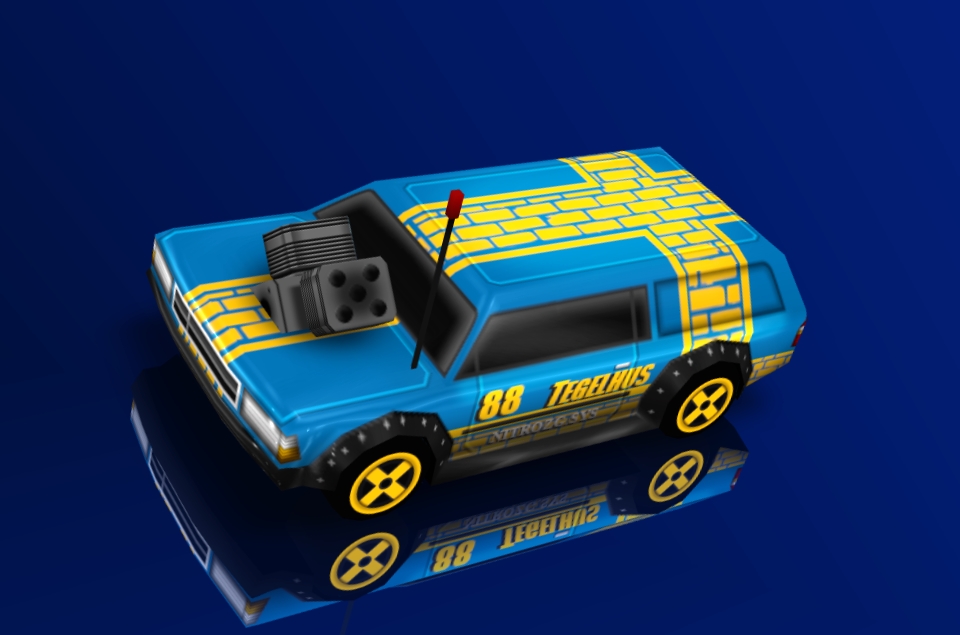 Car Entry #009
Victoria by Phimeek
Flag Colours: United Kingdom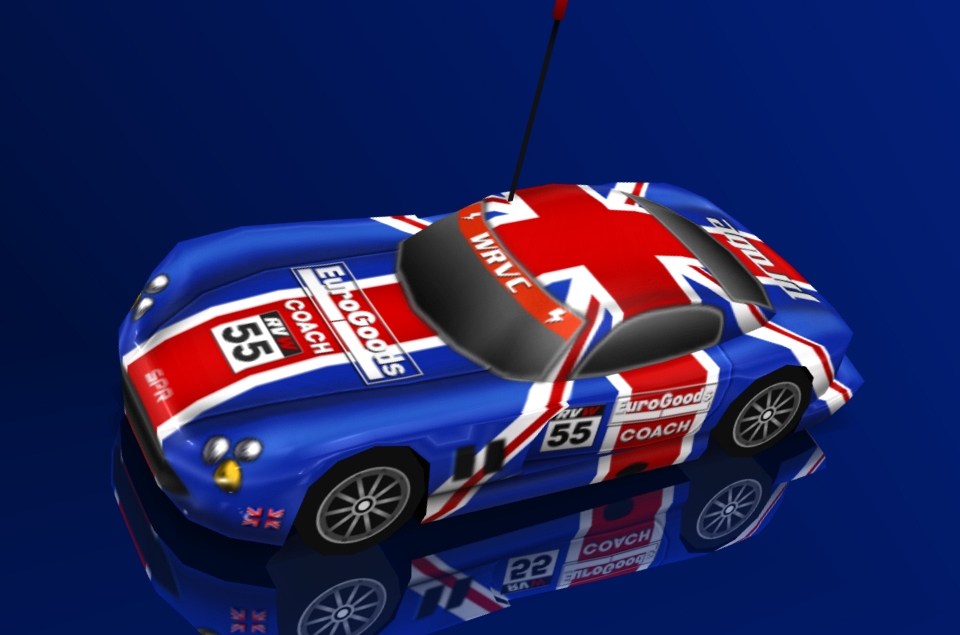 Car Entry #010
Rammington by Flo
Flag Colours: United States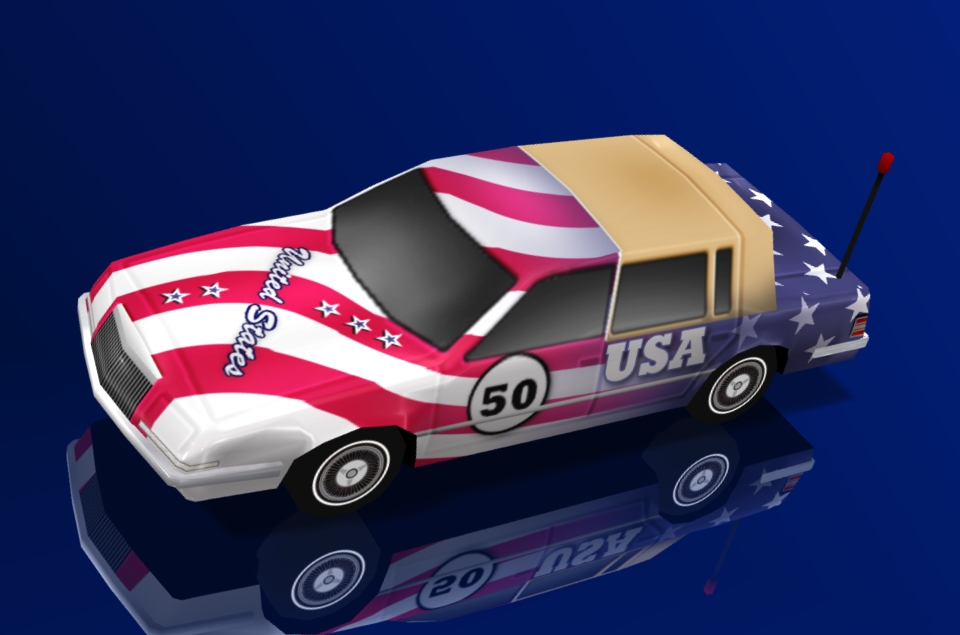 Car Entry #011
Mariachero by burner94
Flag Colours: Mexico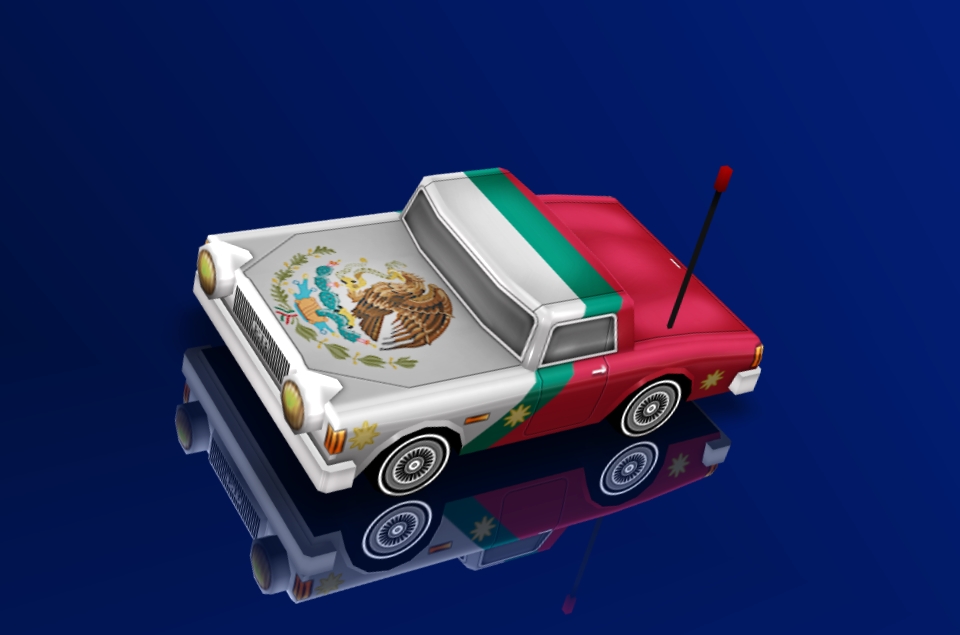 Car Entry #012
Stellalpina by NVT_06
Flag Colours: Italy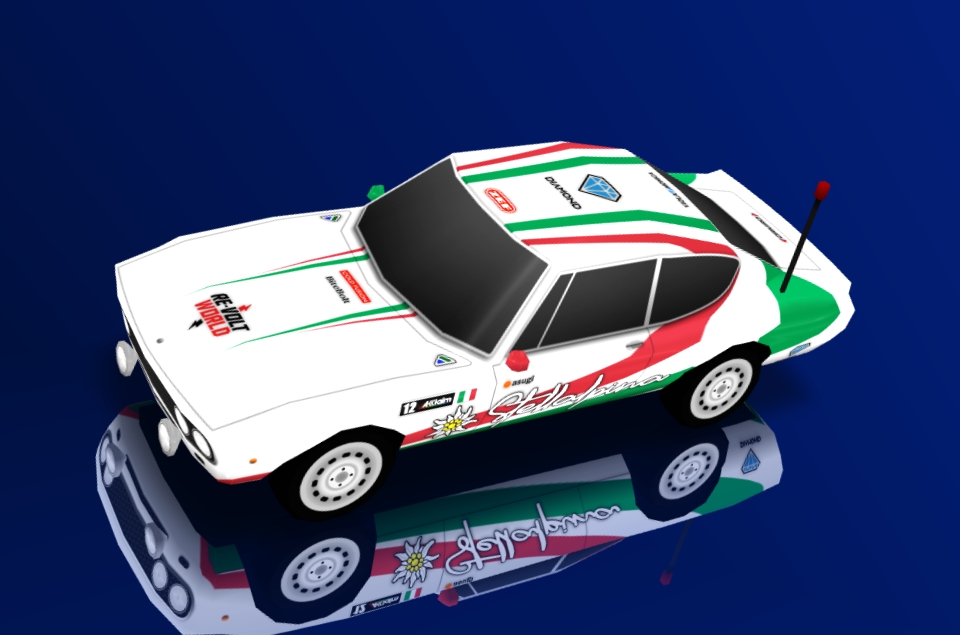 Category "Skin"
Skin Entry #001
Skin for Maxam RS by Xarc
Original car by: BloodBTF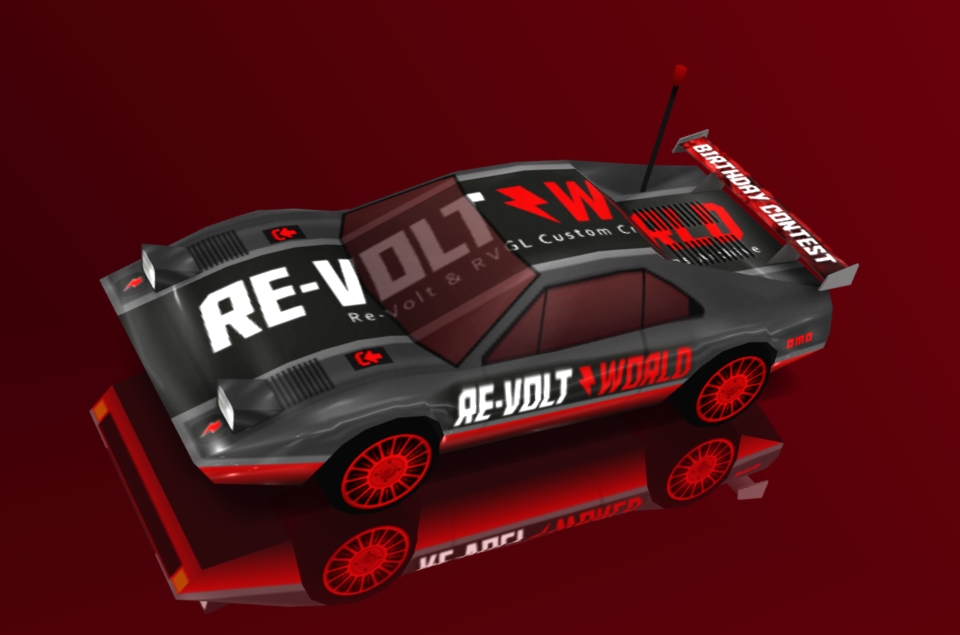 Skin Entry #002
Skin for Max Attack by LivingWithGames
Original car by: Norfair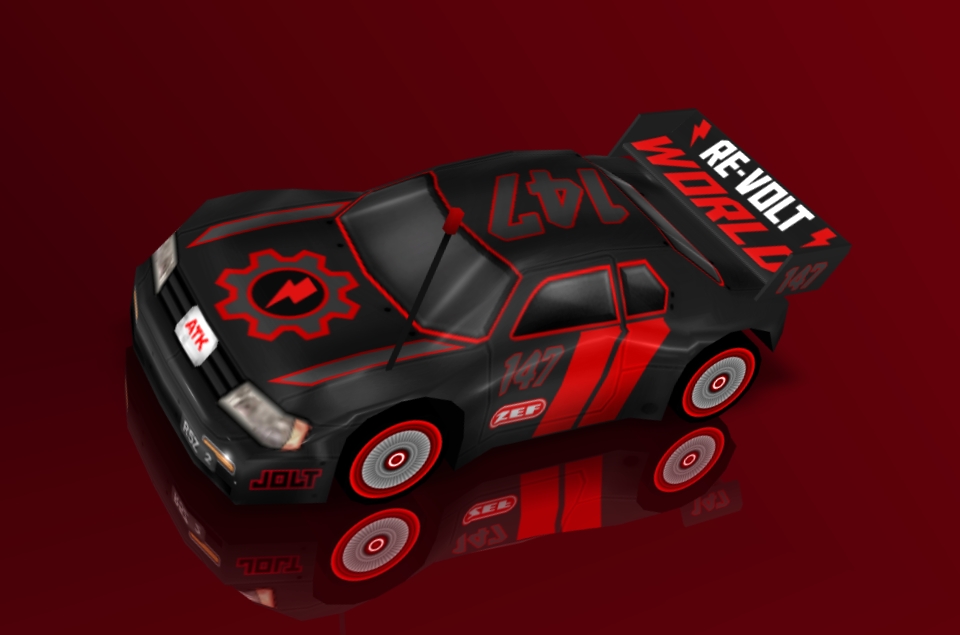 Skin Entry #003
Skin for Pemto by Kiwi
Original car by: Kiwi & r6te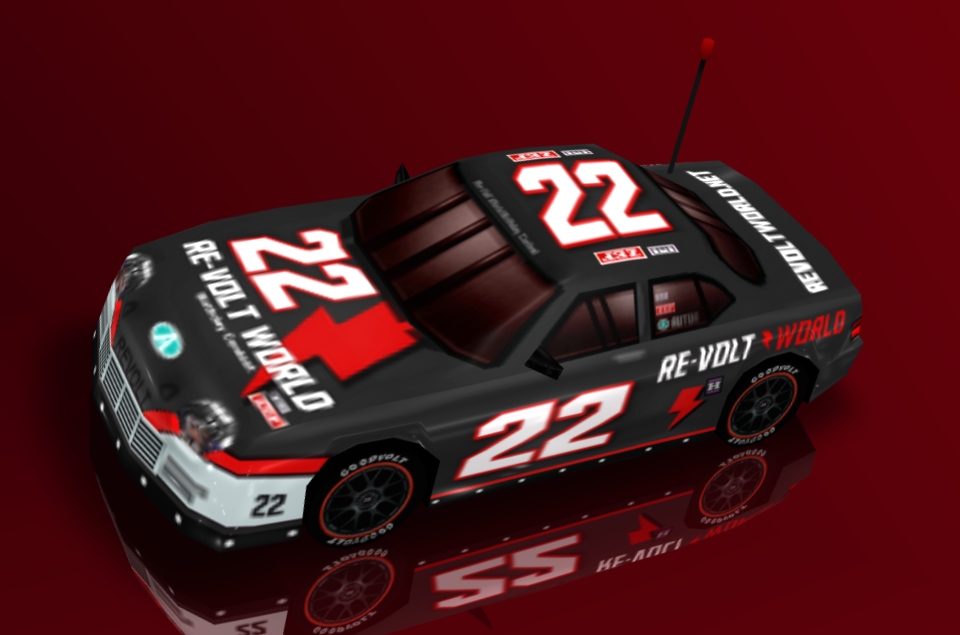 Skin Entry #004
Skin for Wildstar by TTDriver
Original car by: TTDriver & fr13ndz0n3dguy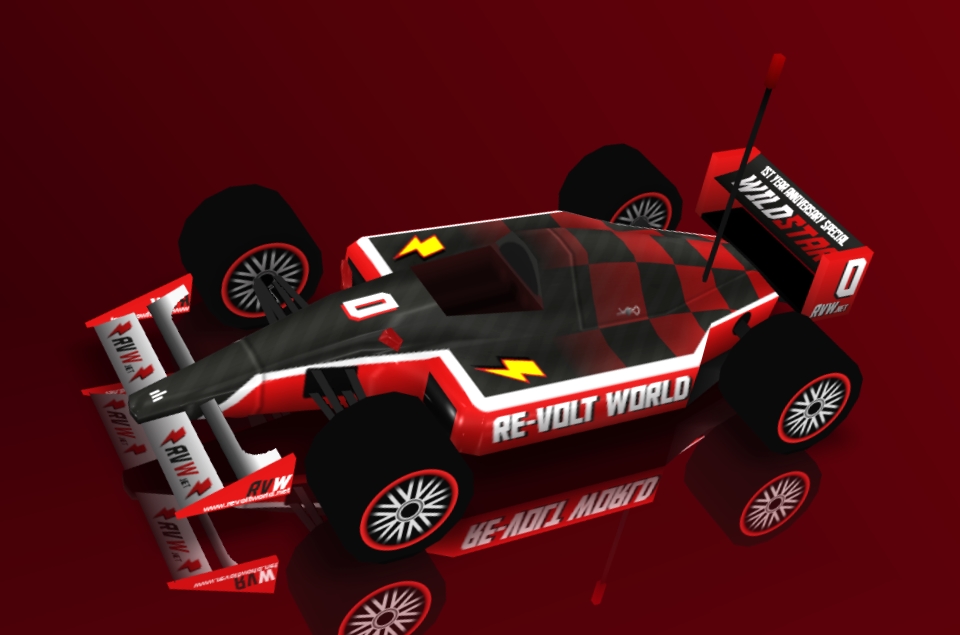 Skin Entry #005
Skin for Mean Streak by polarfox_cw
Original car by: TTDriver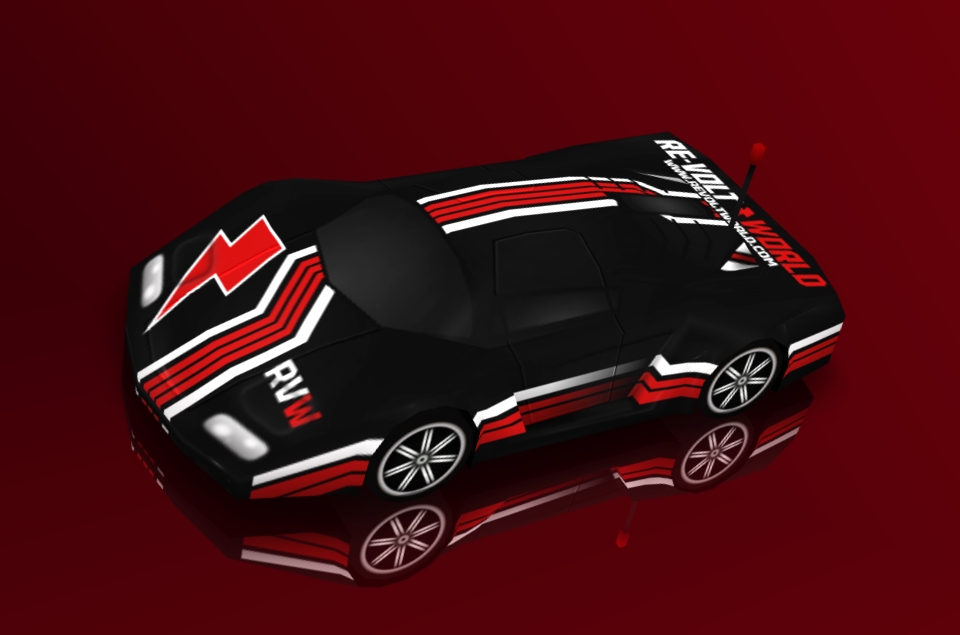 Skin Entry #006
Skin for Yarborough by Durtvan
Original car by: fr3nchfrys3npai & Strawberries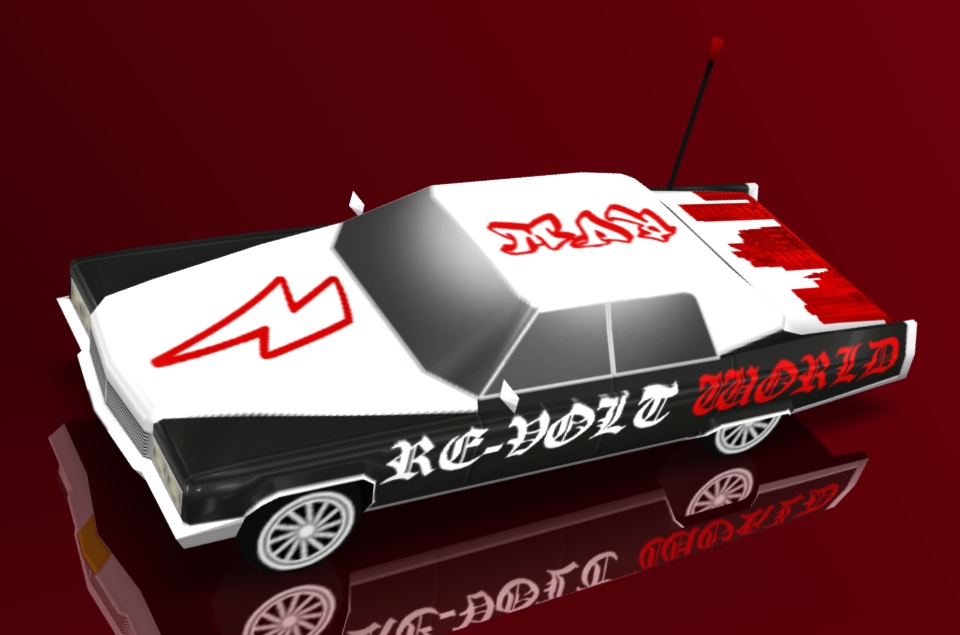 Skin Entry #007
Skin for Endo by Paperman
Original car by: Norfair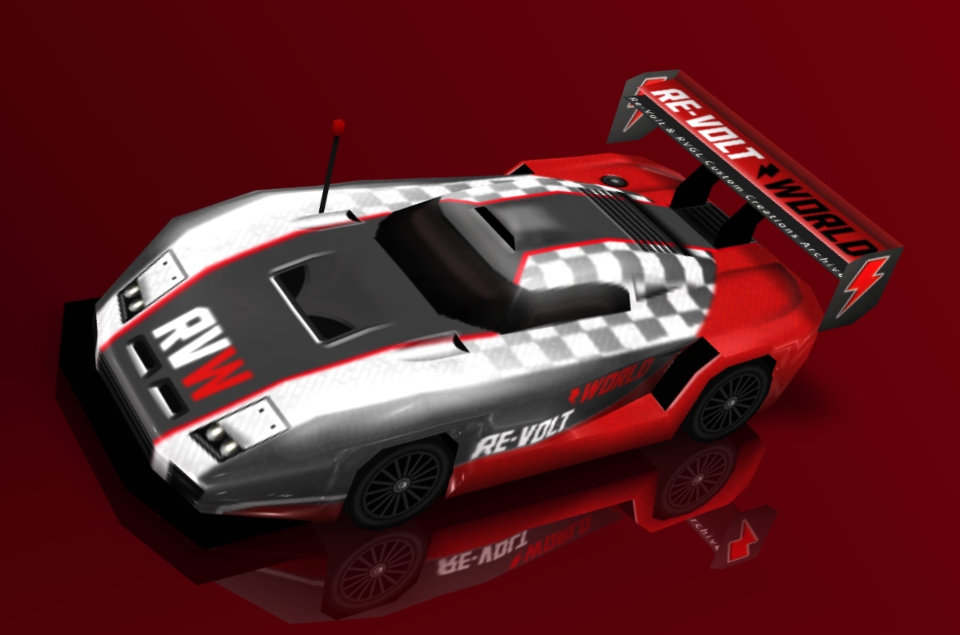 Skin Entry #008
Skin for After Image by burner94
Original car by: Trixed & fr13ndz0n3dguy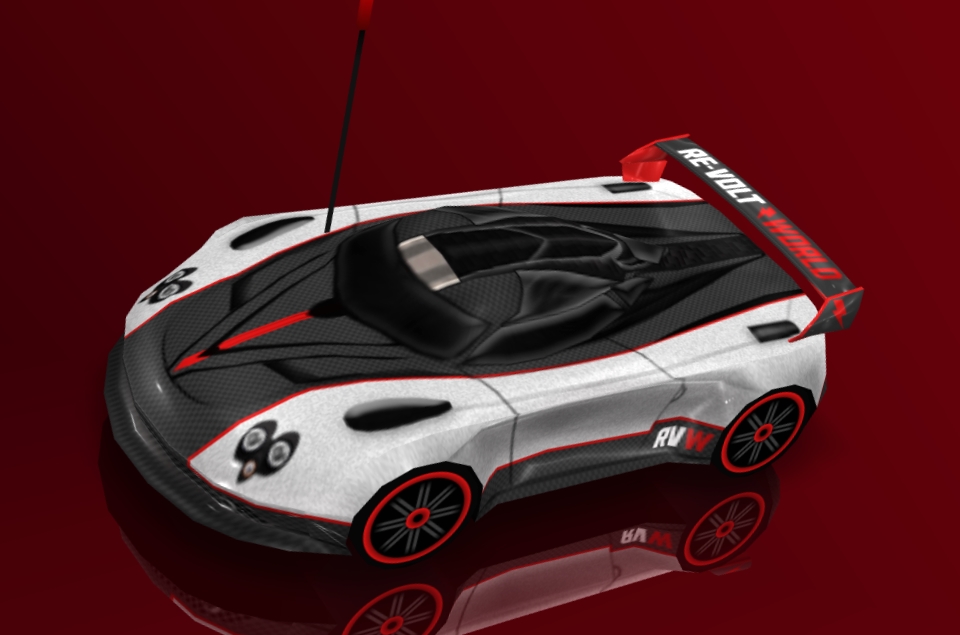 Skin Entry #009
Skin for Chimera TC by BloodBTF
Original car by: BloodBTF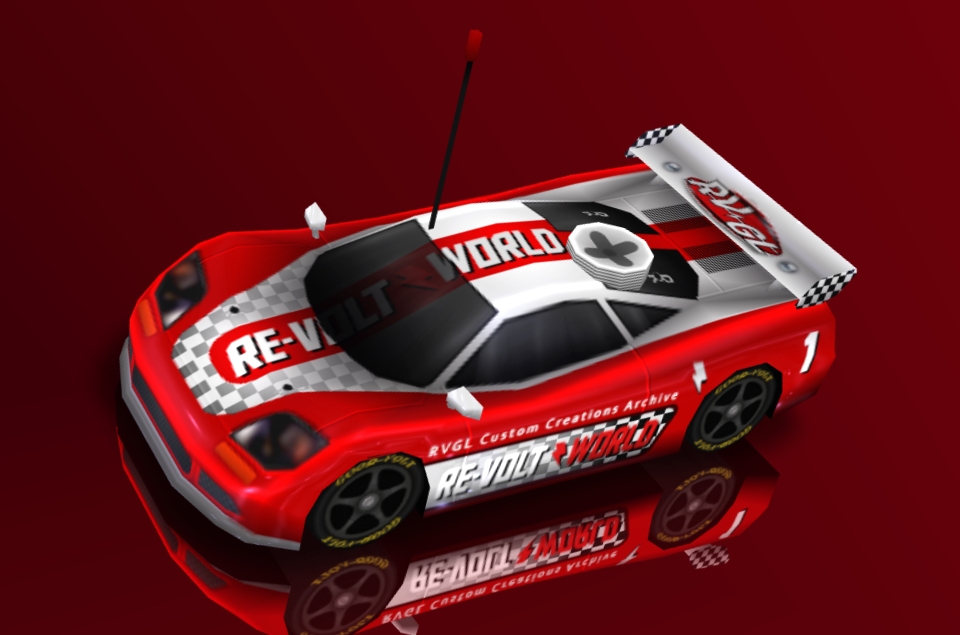 Skin Entry #010
Skin for RC Bandit by CapitaineSZM
Original car by: Acclaim Studios London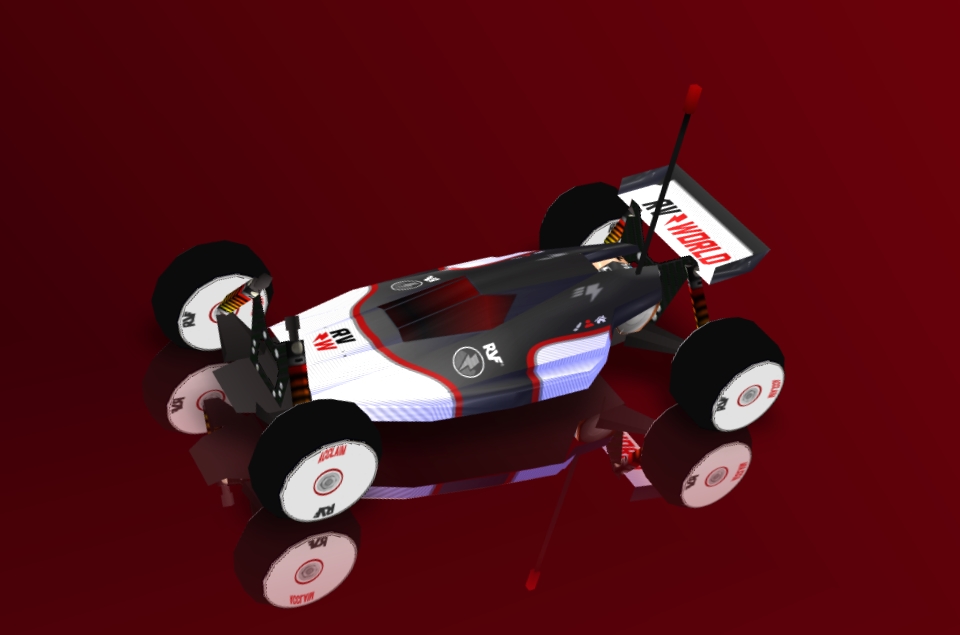 Skin Entry #011
Skin for Vixen by Virus
Original car by: Trixed & Kipy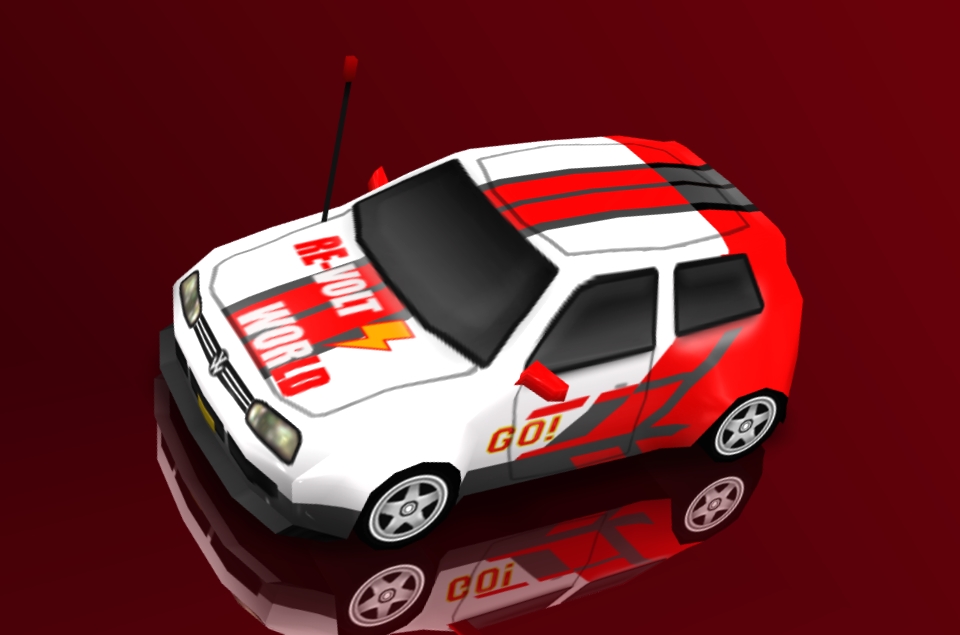 Skin Entry #012
Skin for King Kaiju by Trixed
Original car by: Trixed & Kipy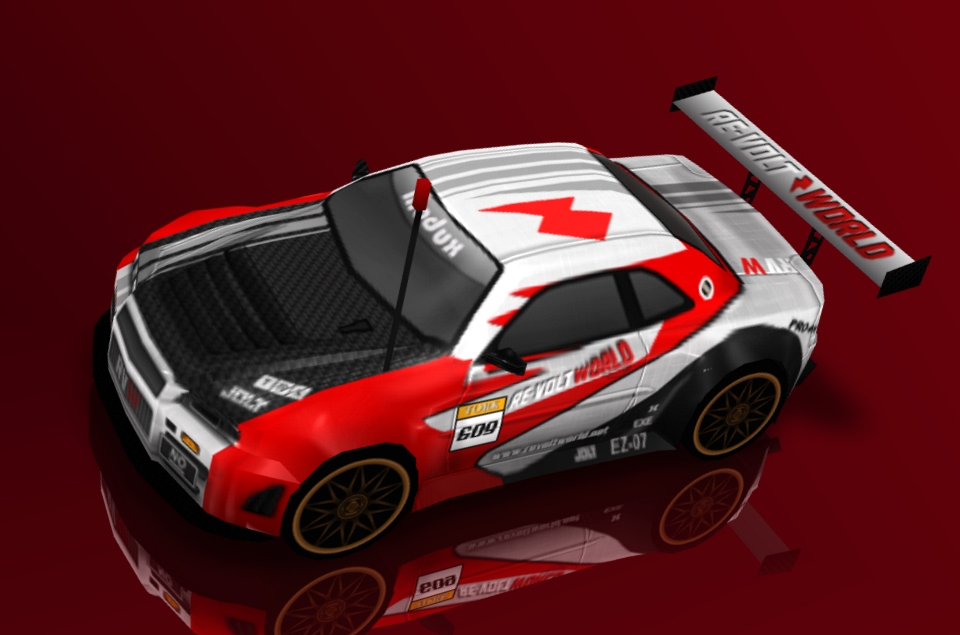 Skin Entry #013
Skin for Urban Jungle by Ghoster
Original car by: burner94 & Trixed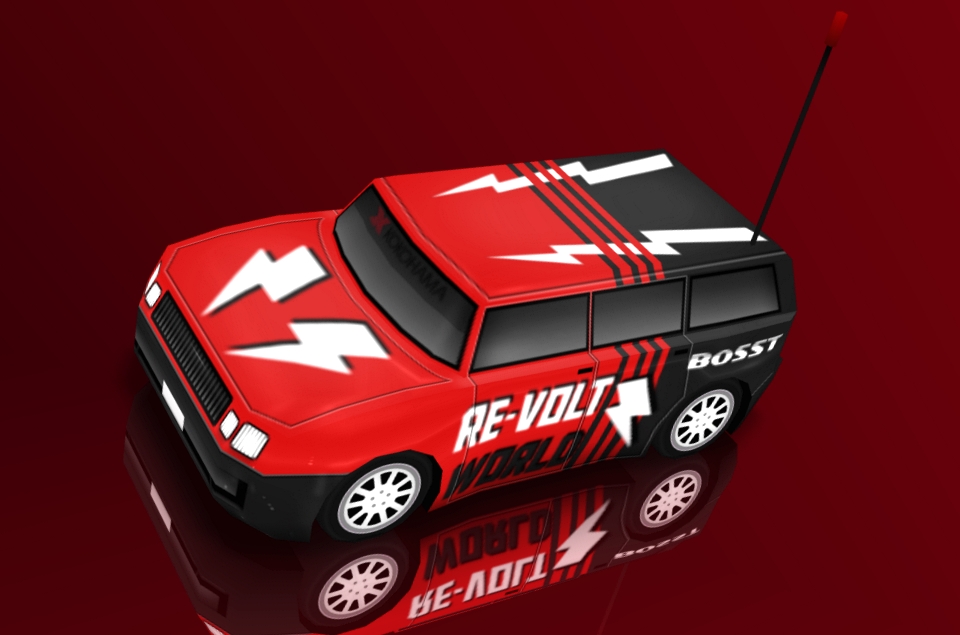 Skin Entry #014
Skin for Angelus by Phimeek
Original car by: Phimeek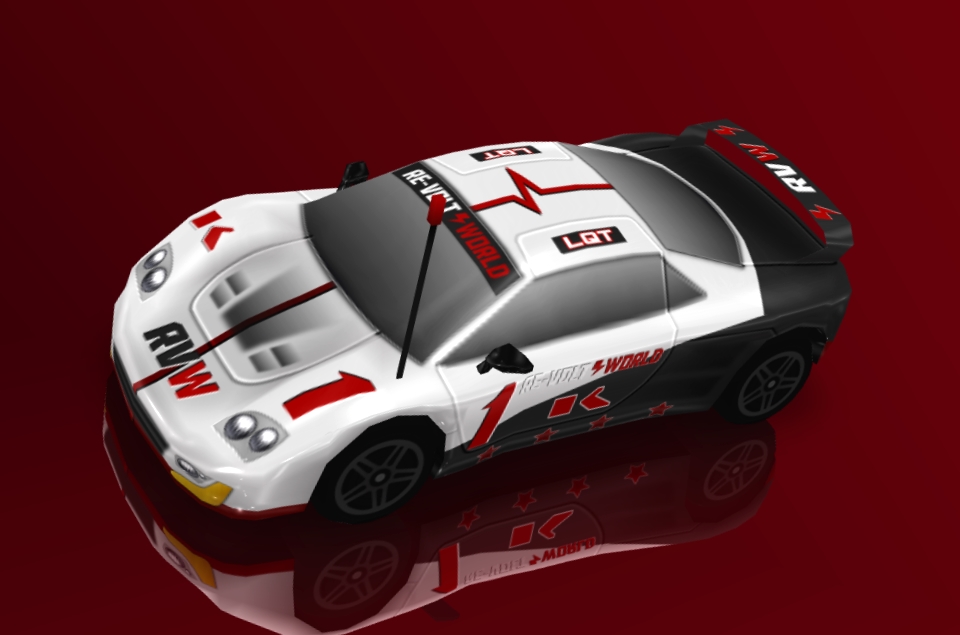 Skin Entry #015
Skin for Victoria by Tubers
Original car by: Phimeek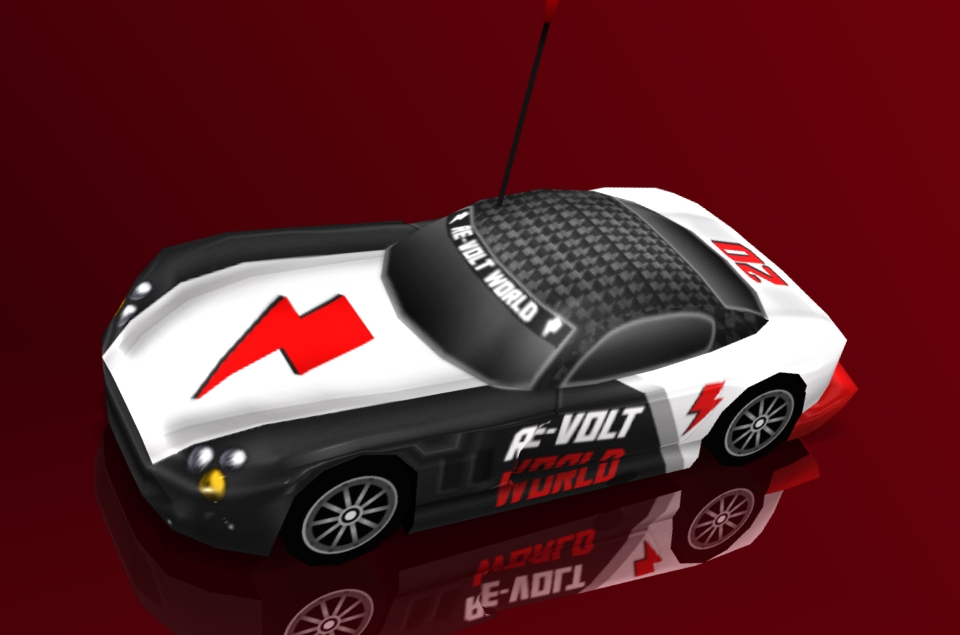 Skin Entry #016
Skin for Bullet by Zeino
Original car by: TTDriver & fr13ndz0n3dguy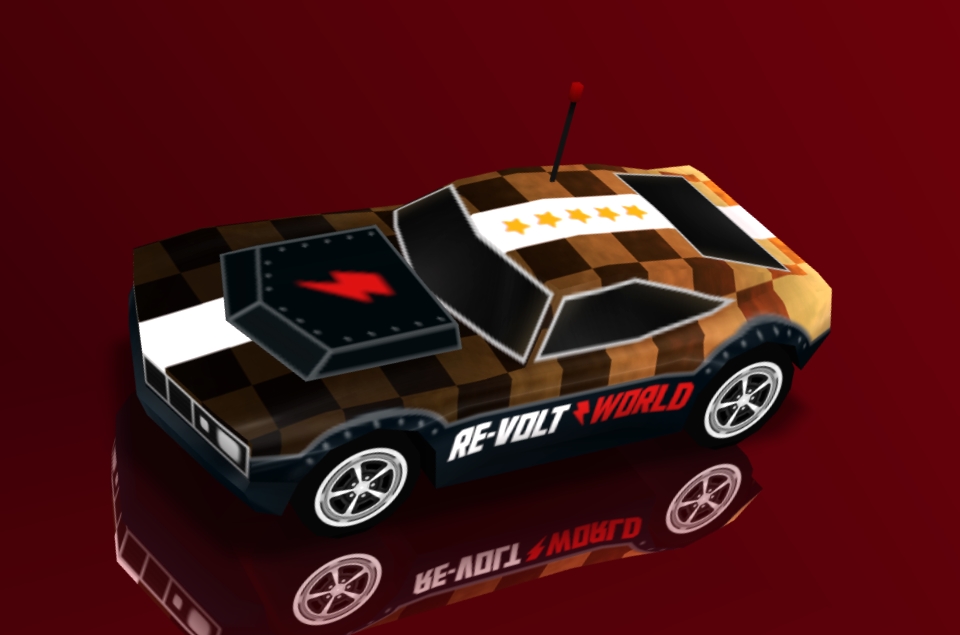 Skin Entry #017
Skin for Chimera TC by NVT_06
Original car by: BloodBTF