November 19th, 2023 – Hello, Re-Volters!
Apologizing in advance for the delay, the entries page for this year's Autumn Party is finally here! A total of 9 authors participated, with one of them attending all three categories – we received 3 tracks, 4 cars and 7 skins. You can download all of the entries in a single package here – make sure to test them all thoroughly before giving out your votes!
On November 26th 2023, 18 UTC the voting will end, and we will determine the winners of the Autumn Party 2023.
Thanks to everyone who participated, and have fun testing them all!
Category "Track"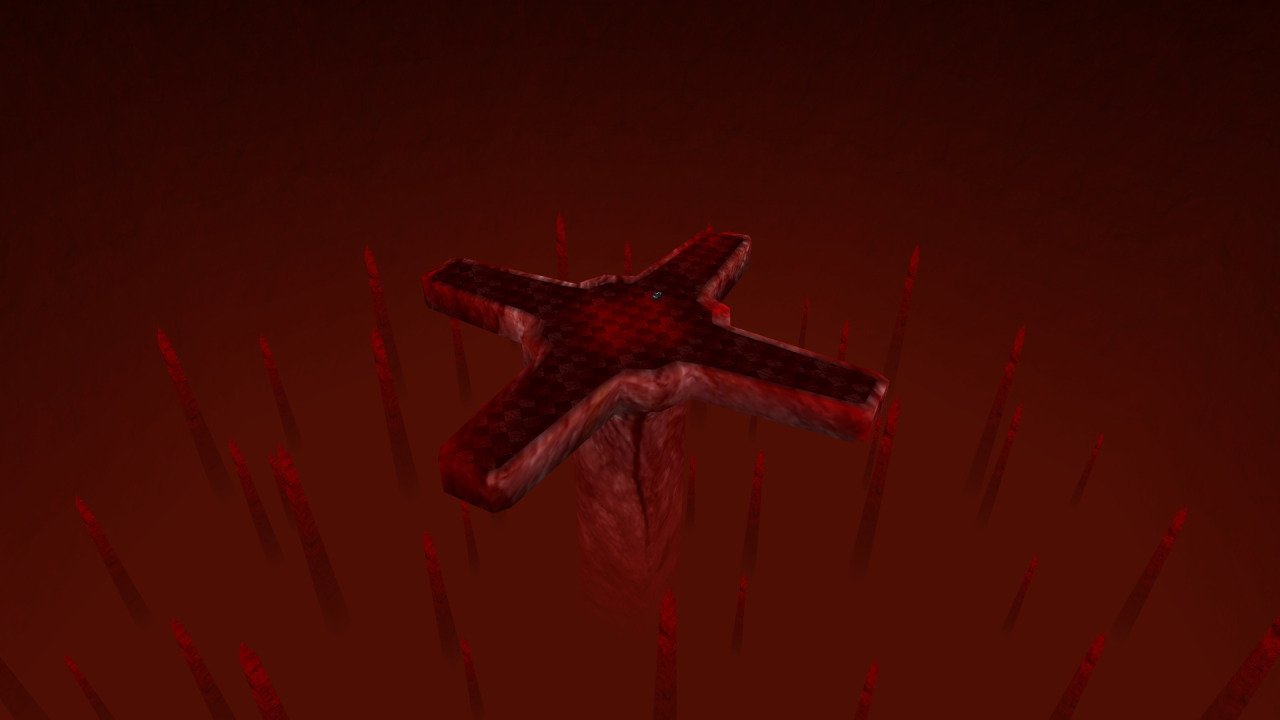 Category "Car"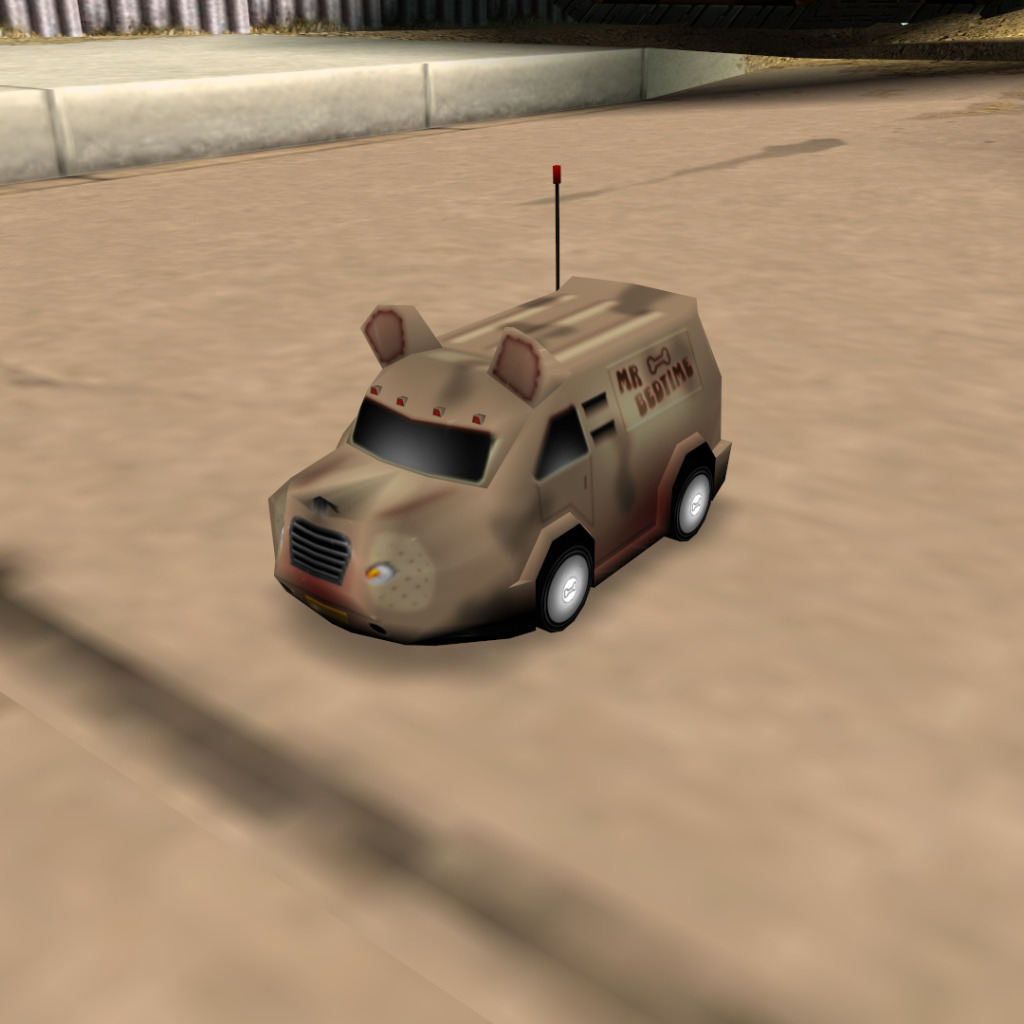 Category "Skin"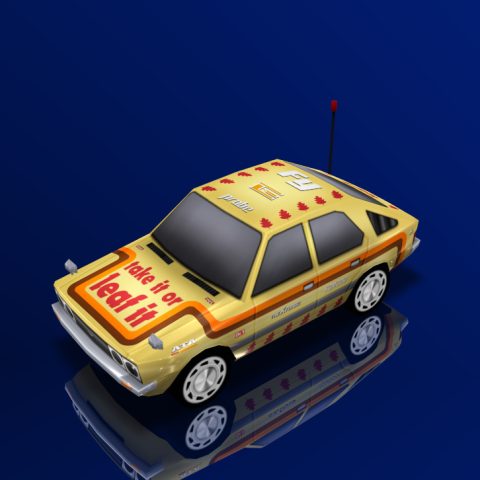 Voting Area
You can vote for a maximum of 2 entries per category. Voting closes on November 26th 2023, 18 UTC.
THE VOTING IS CLOSED