July 3rd, 2022 – Hello again, Re-Volters!
We want to invite all Re-Volt players to join the Re-Volt World Summer Challenge 2022.
What is this?
Every Re-Volt player can join this challenge. You don't necessarily have to be a content creator this time. There are 11 tasks which has to be completed till the challenge deadline. For every completed task, 10

can be gained. Completing all tasks will give you an extra of 50

! After the deadline there will be also a public ranking. The top-3 will get a reward of another 200, 150 and 100

.
Challenge tasks
You have two weeks to complete these 11 Re-Volt related tasks:
Rules
Deadline for submission is July 23rd 2022, 20:00 UTC.
Please do not cheat in any way. Don't use cheat codes, DEV-mode enabled, or similar.
For all Challenges it does not matter which physics mode you use (Arcade, Simulation,…).
You don't have to complete all tasks to contribute. You will get included in the final rank if you joined at least one challenge.
You need a Re-Volt World account to contribute.
Example Screenshots: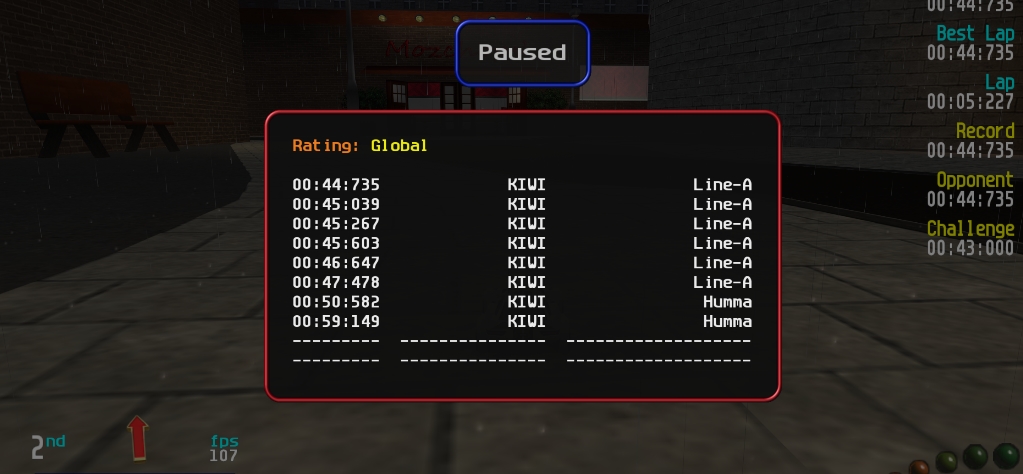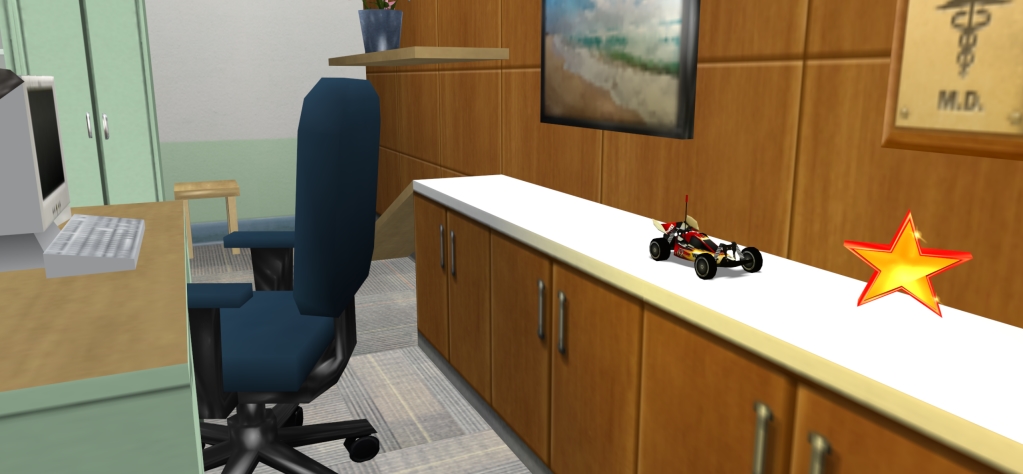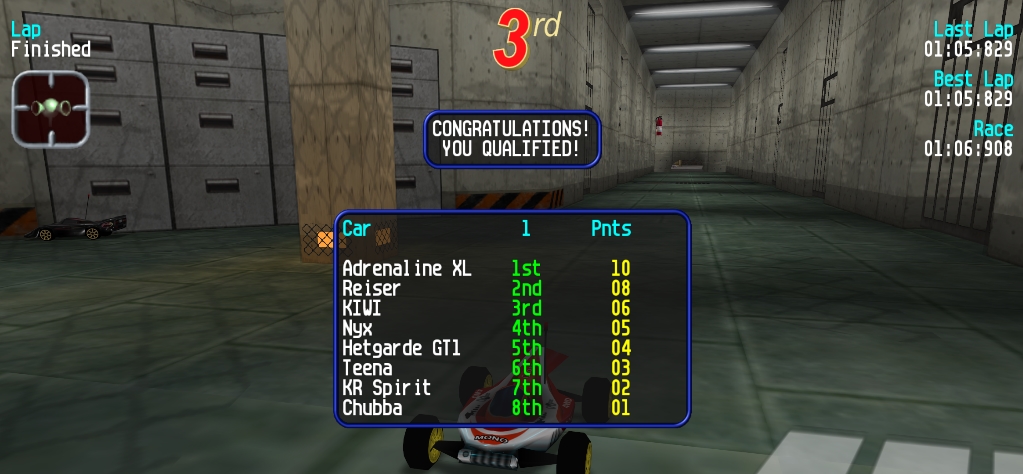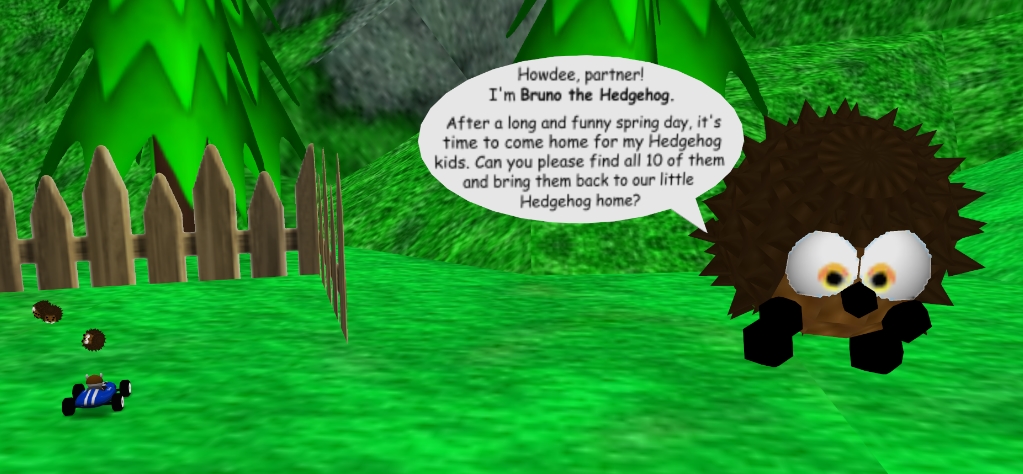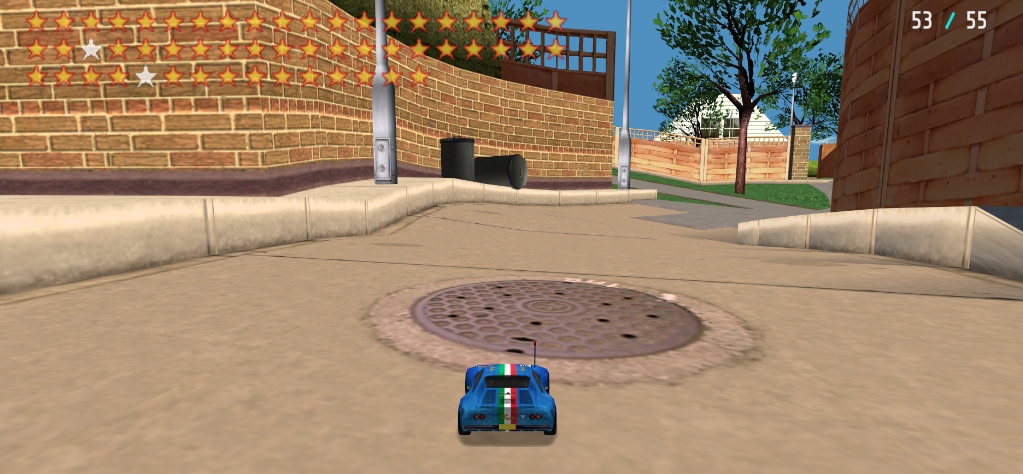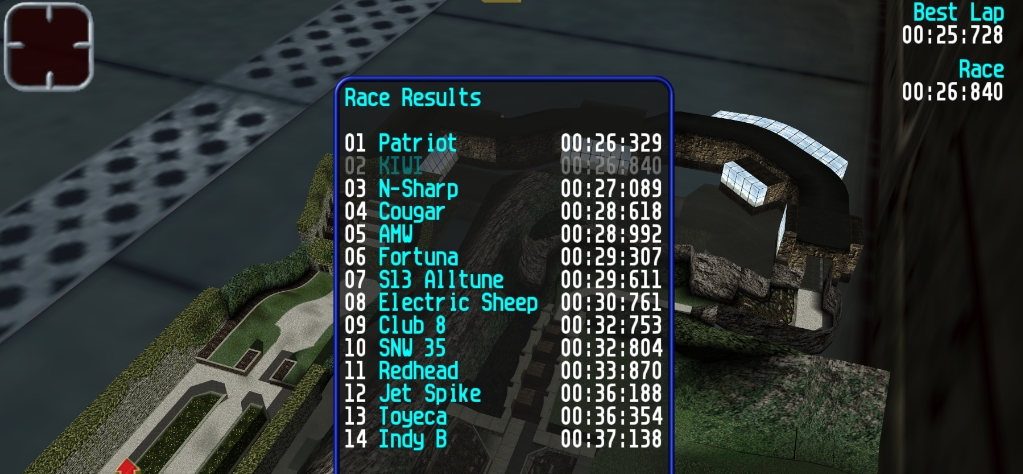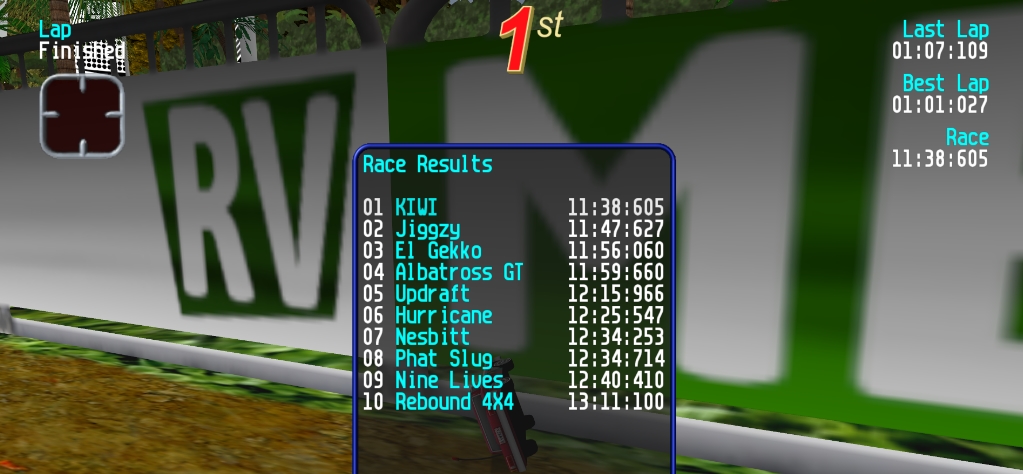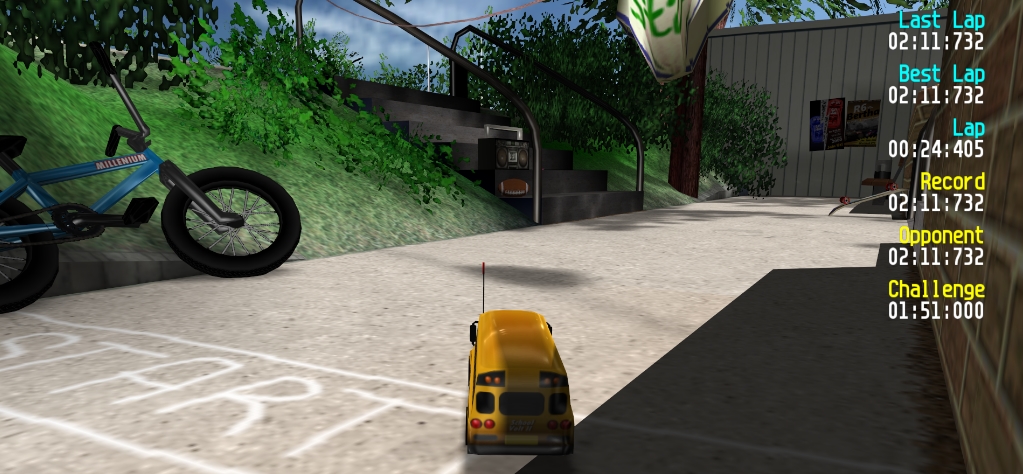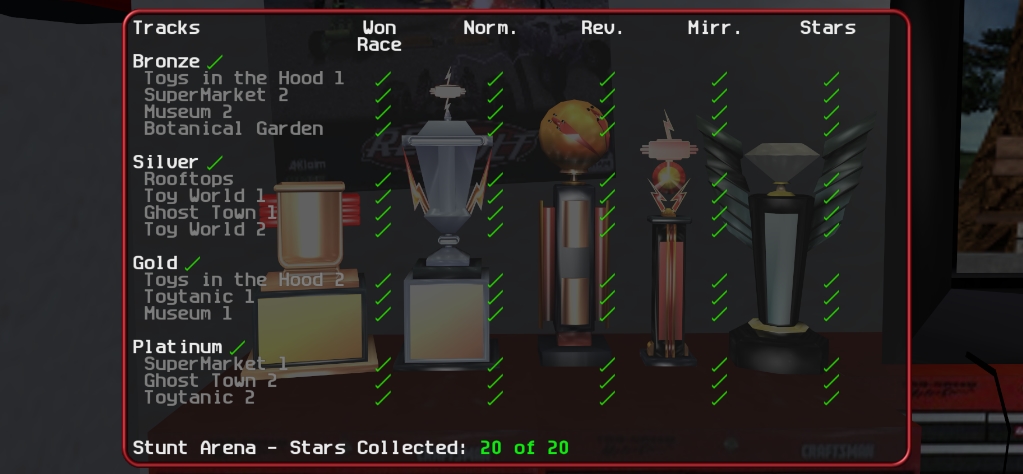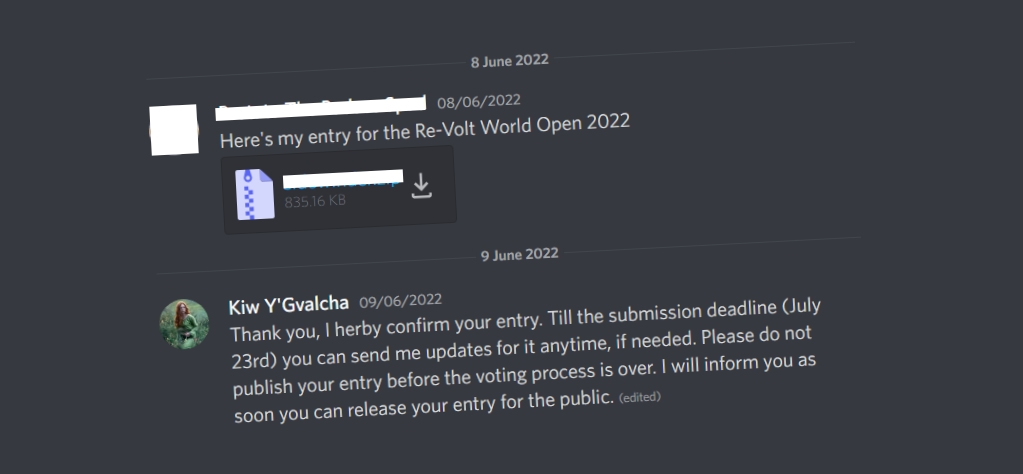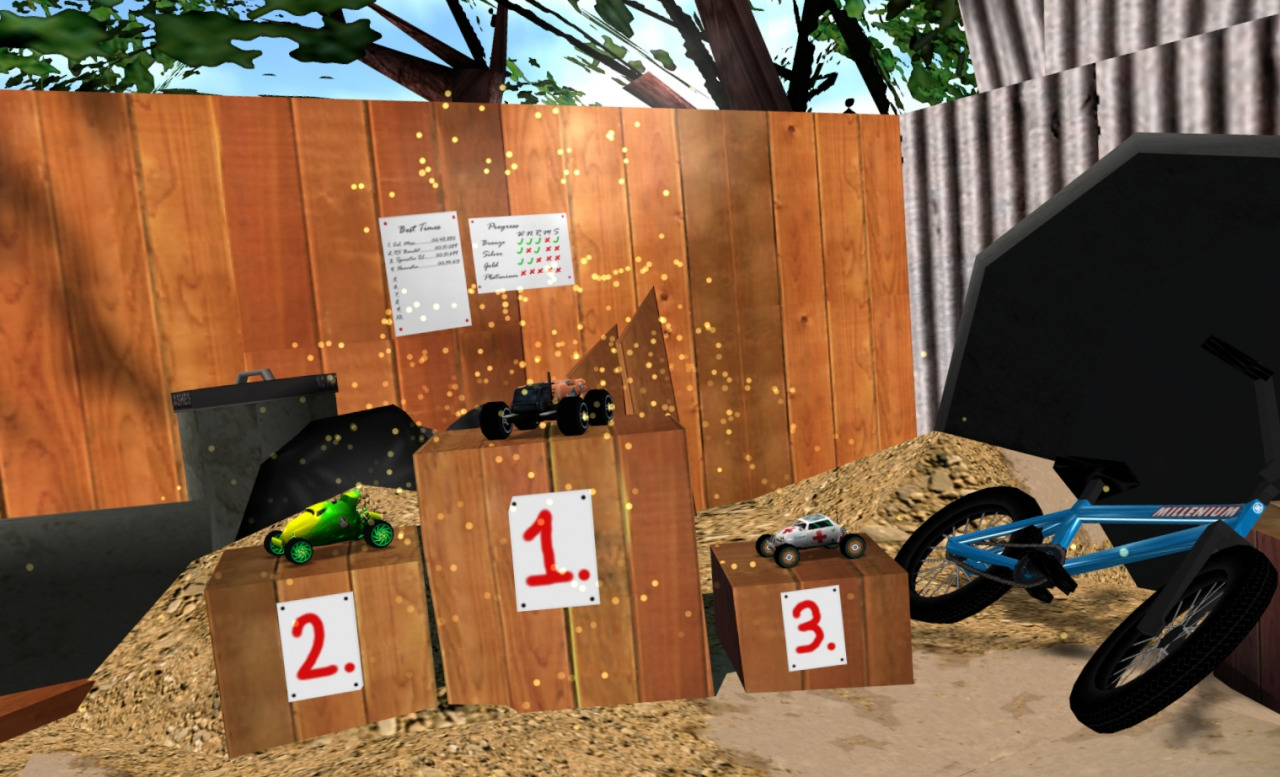 Submit your screenshots
Submit your screenshots by contacting Kiwi in Discord (Kiw Y'Gvalcha#3482) or write an E-Mail to webmaster@revoltworld.net. Please state your Re-Volt World account during submission.
Discussion channel
In our Discord server you can use the #general channel to discuss anything related to the Summer Challenge 2022.
Join our Discord server: