April 16th, 2023 – Hello, Re-Volters!
The possibility to submit entries for the Re-Volt World Birthday Contest 2023 has ended yesterday. As you can already see at the pictures below, we got a great amount of submissions again. There were 7 submissions for the category "Track", 15 submissions for the category "Car", and 8 submissions for the category "Skin". All these creations you can download as a package here at Re-Volt World. Be sure to test out all tracks, cars and skins!
Afterwards, you can vote for your favourite creations at the very bottom of this page. Every voter will get 10 Kudos added for the user ranking. Yay!
On April 23rd 2023, 18 UTC the voting will end, and we will determine the winners of the Birthday Contest 2023.
Thanks to everyone who participated this time – you all did an awesome job! :)
Have fun, everyone, in testing out the creations.
Download Full Package (82,87 MB)
Category "Track"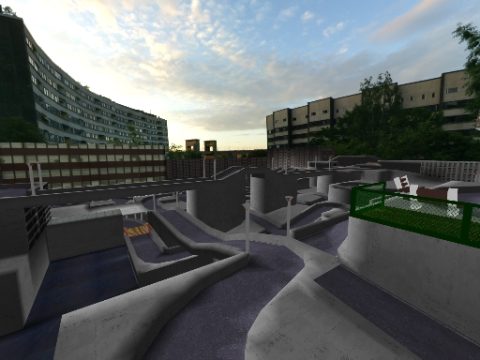 Category "Car"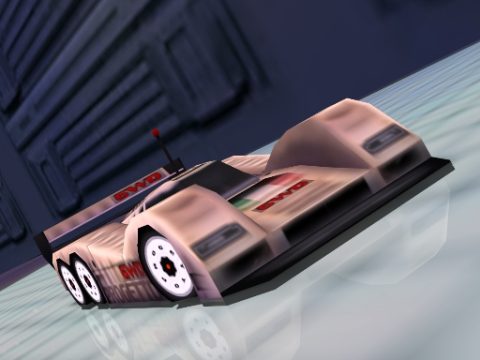 Category "Skin"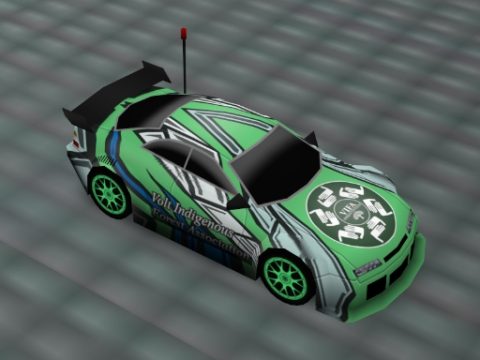 Voting Area
You can vote for a maximum of 5 creations for each category: You have 5 votes for tracks, 5 votes for cars, and 5 votes for skins. You don't have to use all 5 votes, tho. You can change your votings anytime, until the deadline (April 23rd 2023, 18 UTC) is reached. Be sure to test out all entries properly, before giving your votes!
THE VOTING IS CLOSED