August 28th, 2021 – Howdy, Re-Volters!
The possibility to submit entries for the Re-Volt World Summer Contest 2021 has ended on August 27th 2021. As you can see below, we got a lot of awesome submissions. There were 5 submissions for the category "Track", and 15 submissions for the category "Cars". All this creations you can download as a package, here at Re-Volt World. Be sure to test out all tracks and cars!
Afterwards, you are welcome to vote for your favourites in our Discord server. On September 5th 2021, 18 UTC the voting will end, and we will determine the winners of the Summer Contest 2021.
Thanks to everyone who participated – you did an awesome job! :) And have fun, everyone, in testing out the creations.
Download Full Package (55,32 MB)
Category "Track"
Track Entry #001
Déréalisation by Kiwi
Based on Toys in the Hood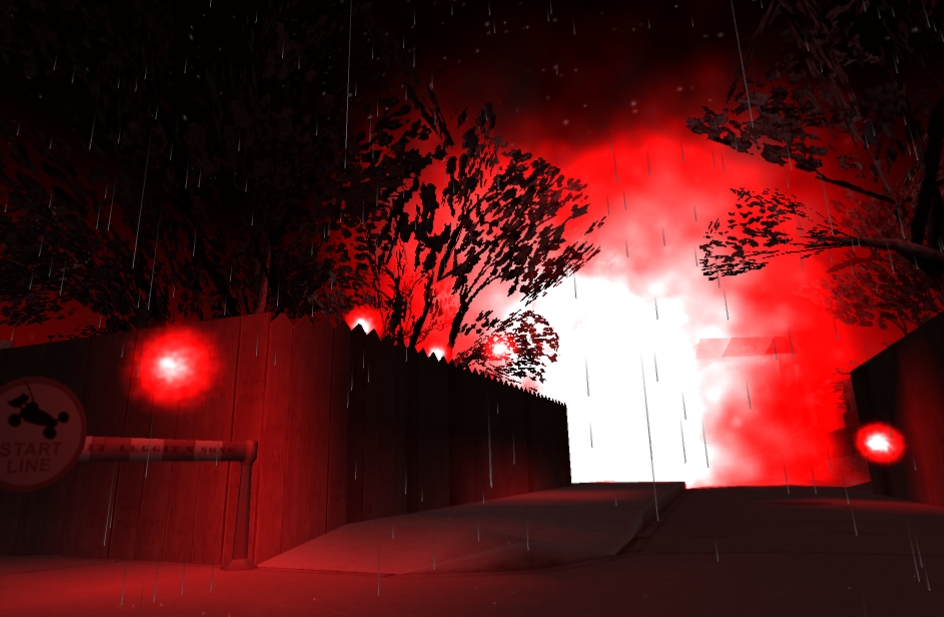 Track Entry #002
Toy World 3 by Javildesign
based on Toy World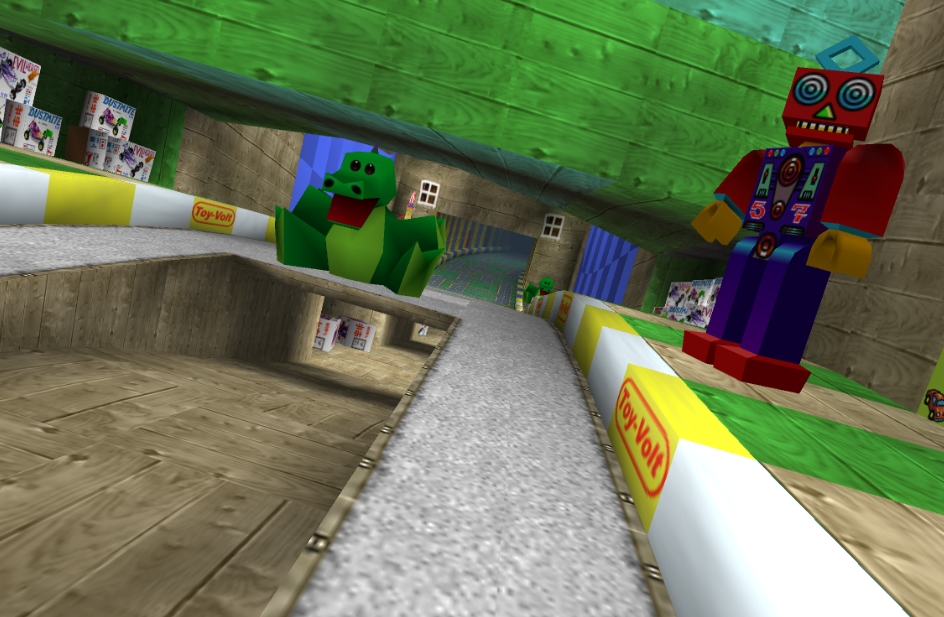 Track Entry #003
Two Neighborhoods by K-ran
based on Toys in the Hood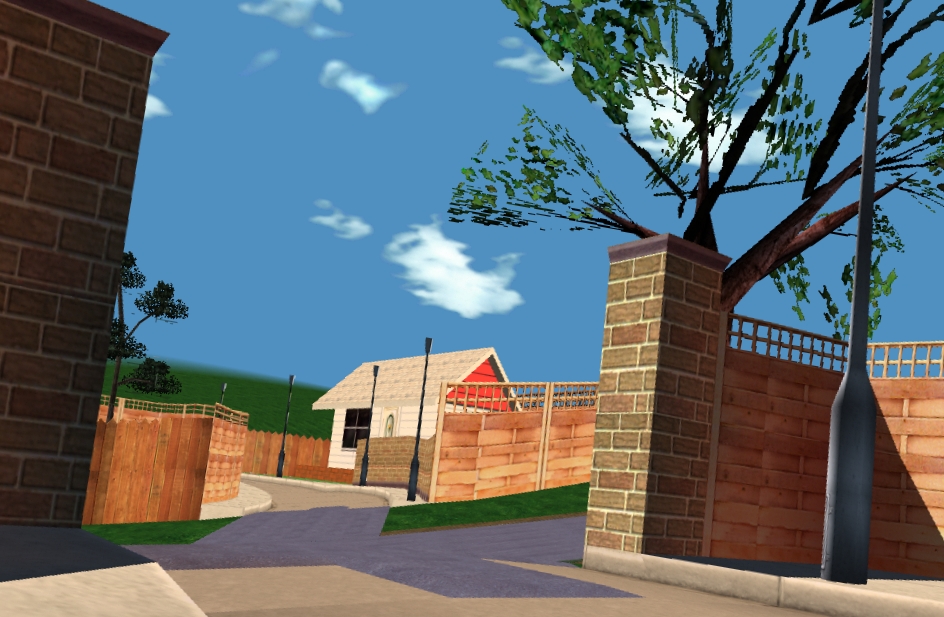 Track Entry #004
LMS Neighborhood by Rodik
based on Toys in the Hood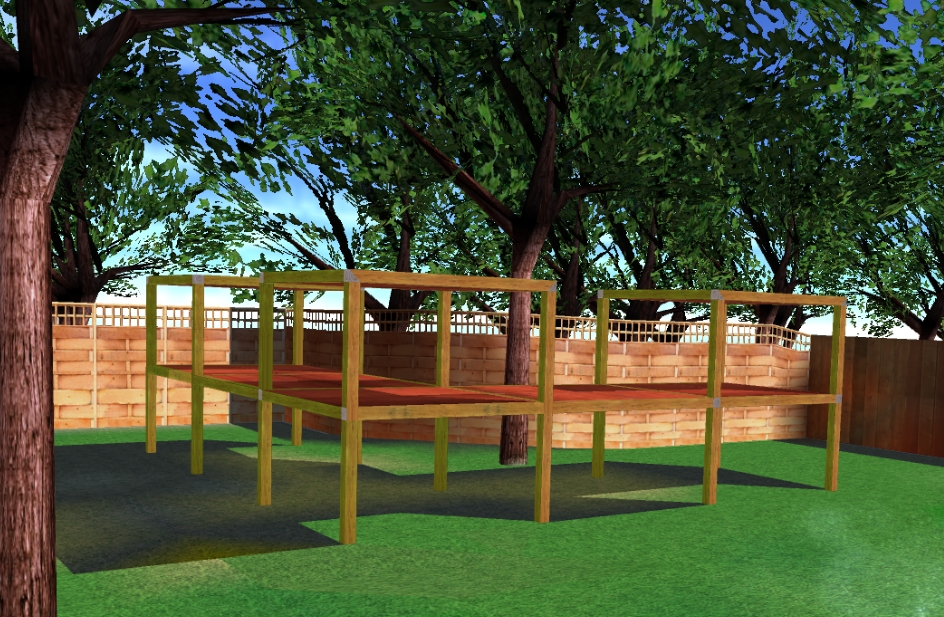 Track Entry #005
Museum Unleashed by Vonunwerth
based on Museum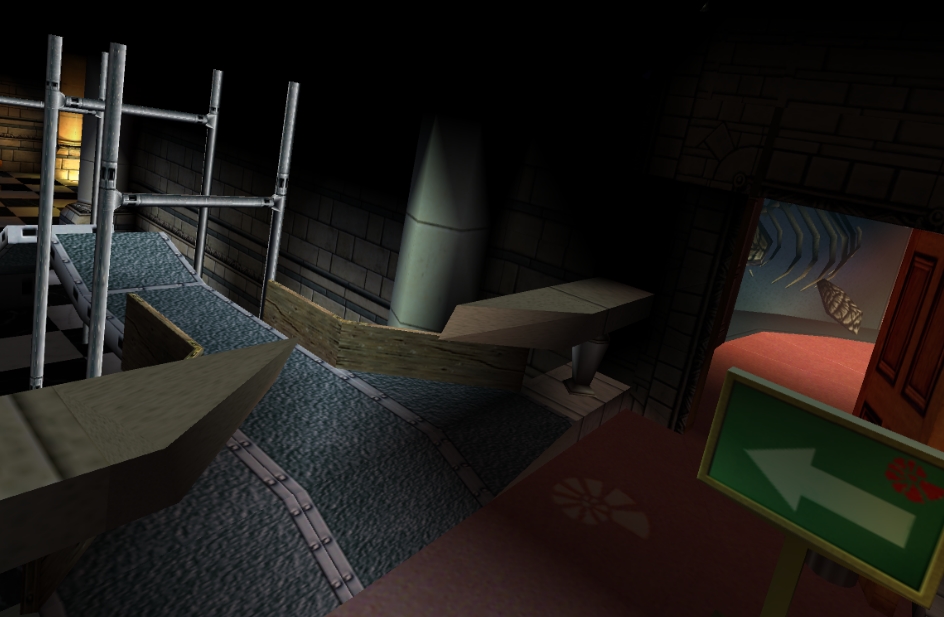 Category "Car"
Car Entry #001
Mintrilo by Polarfox_cw
based on Cougar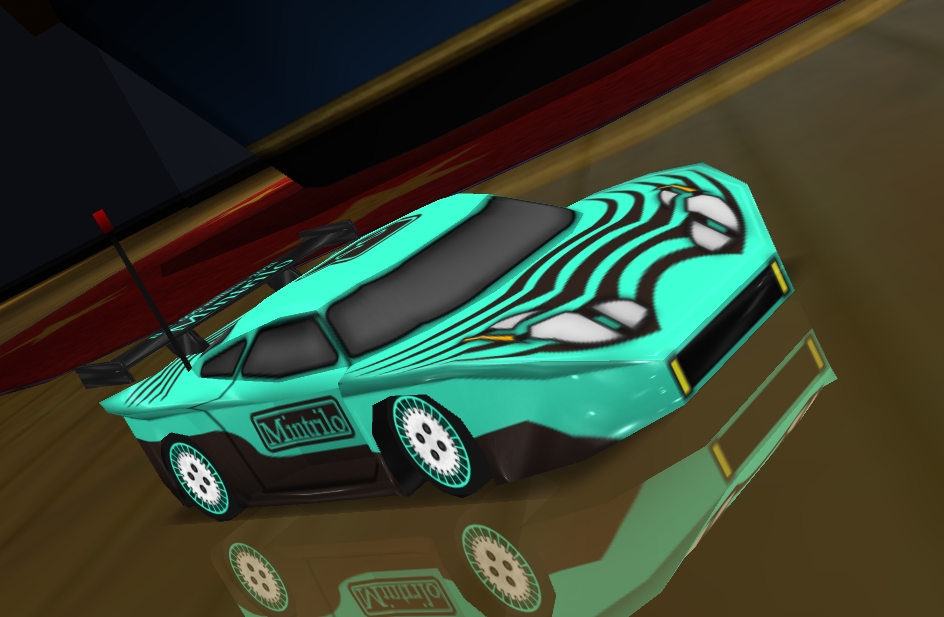 Car Entry #002
Carribeach by Paperman
based on BossVolt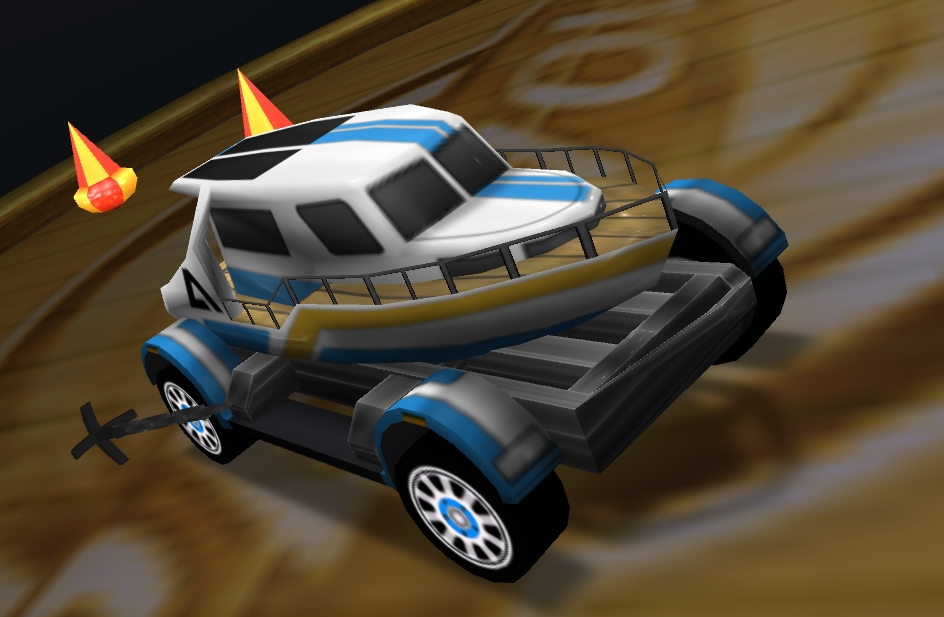 Car Entry #003
Gas n'Pass by Trixed
based on Groovster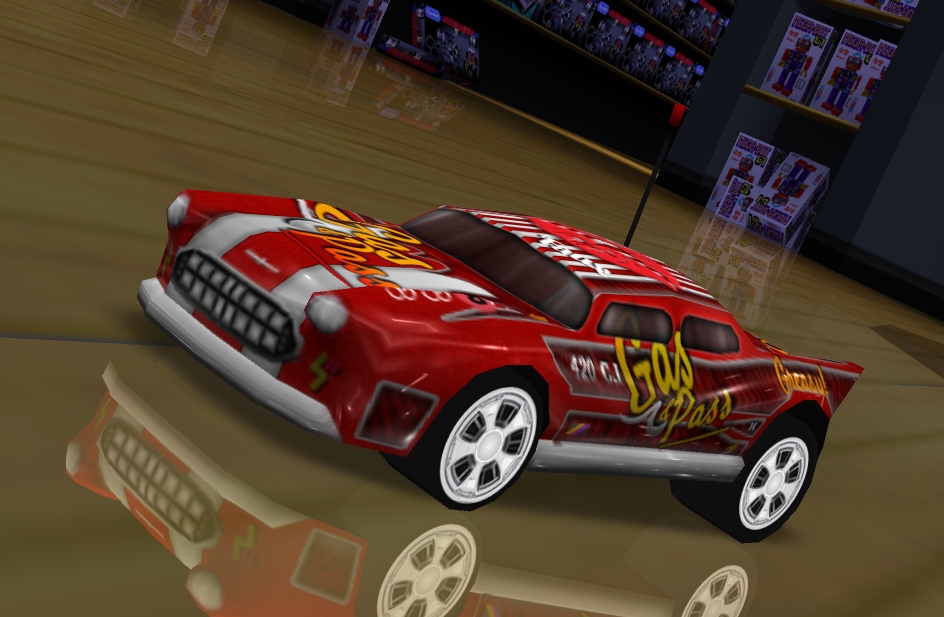 Car Entry #004
Soundwave by ghoster
based on Sprinter XL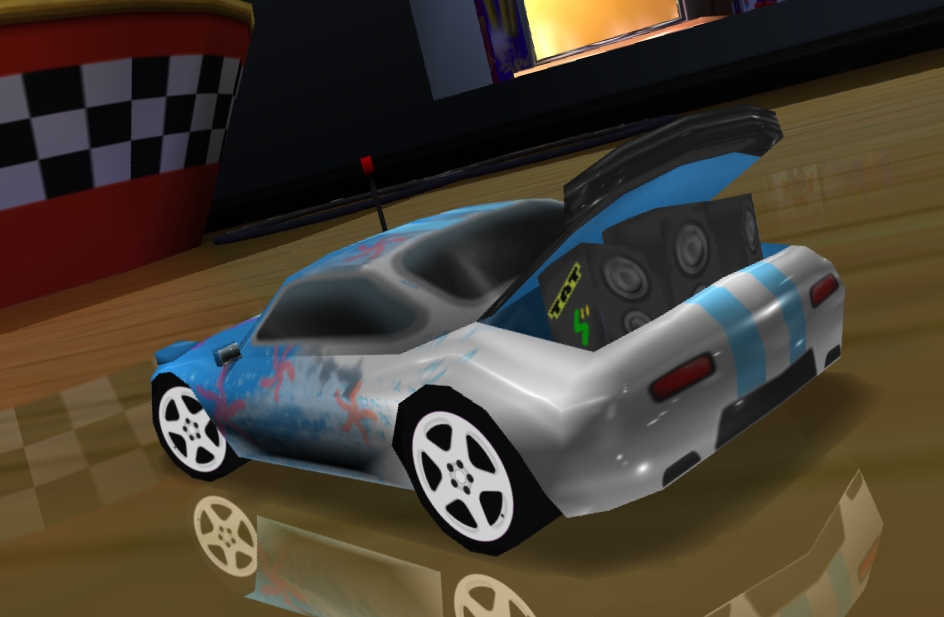 Car Entry #005
Demon Slayer by Kiwi
based on Adeon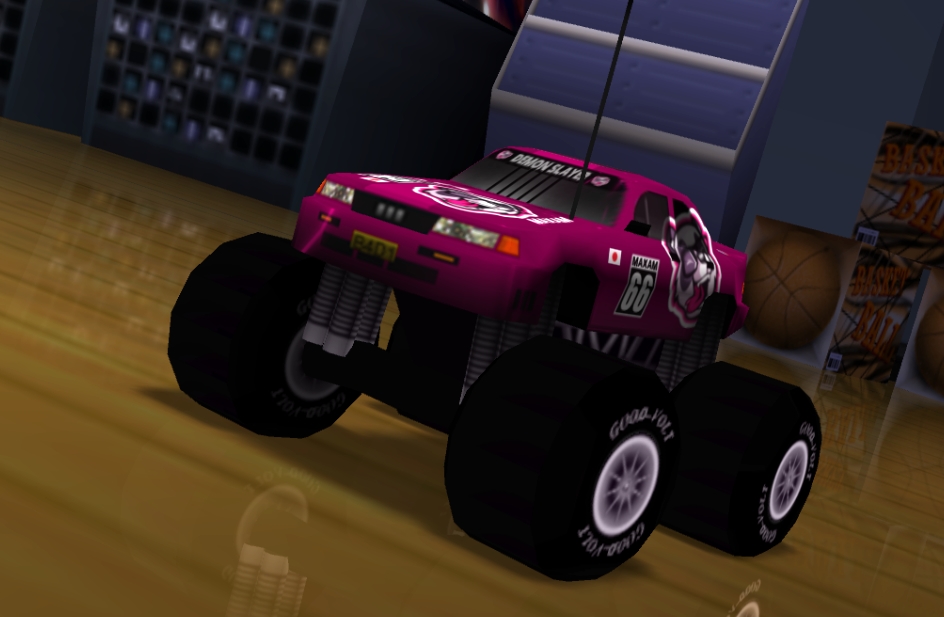 Car Entry #006
ObliteNitro by Fr13ndz0n3dguy
based on Col. Moss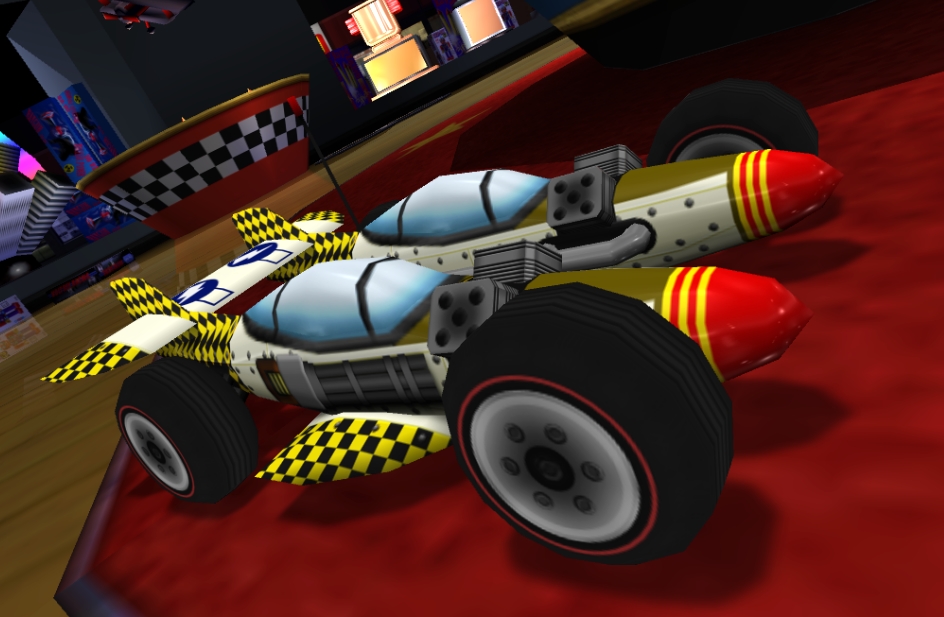 Car Entry #007
Locker by BloodBTF
based on Zipper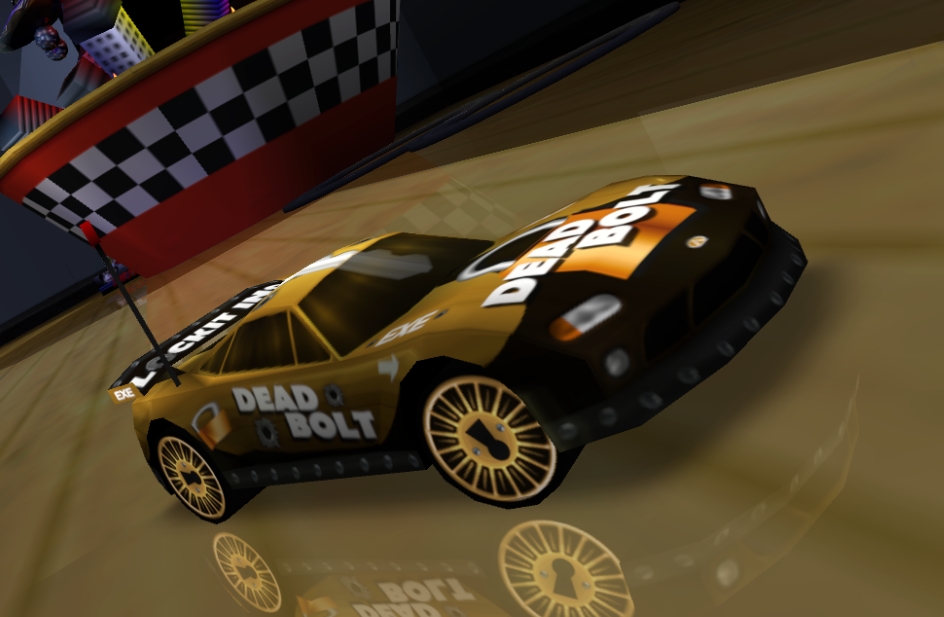 Car Entry #008
Dr. Surf by Phimeek
based on Dr. Grudge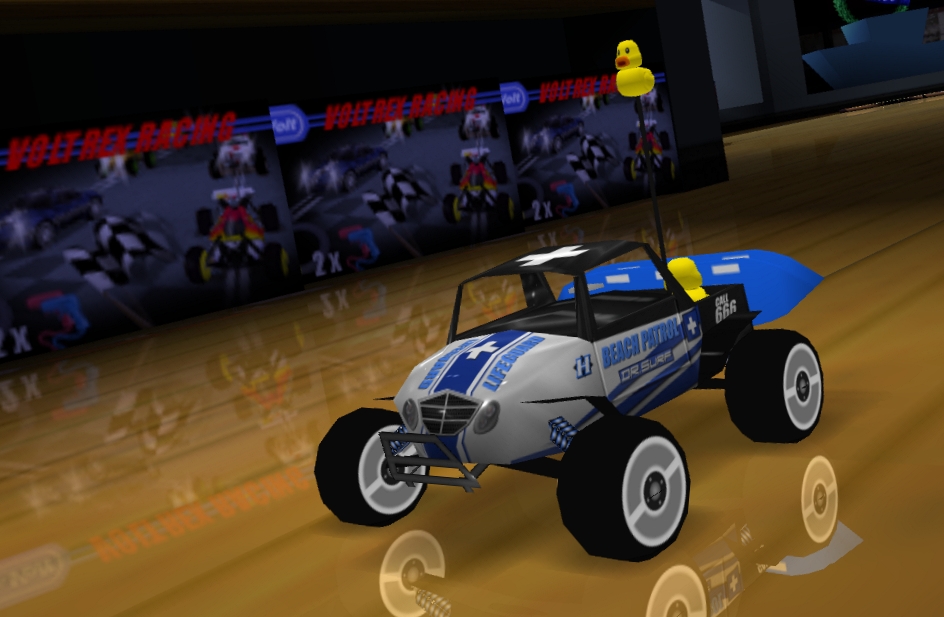 Car Entry #009
Purp RS by TTDriver
based on Purp XL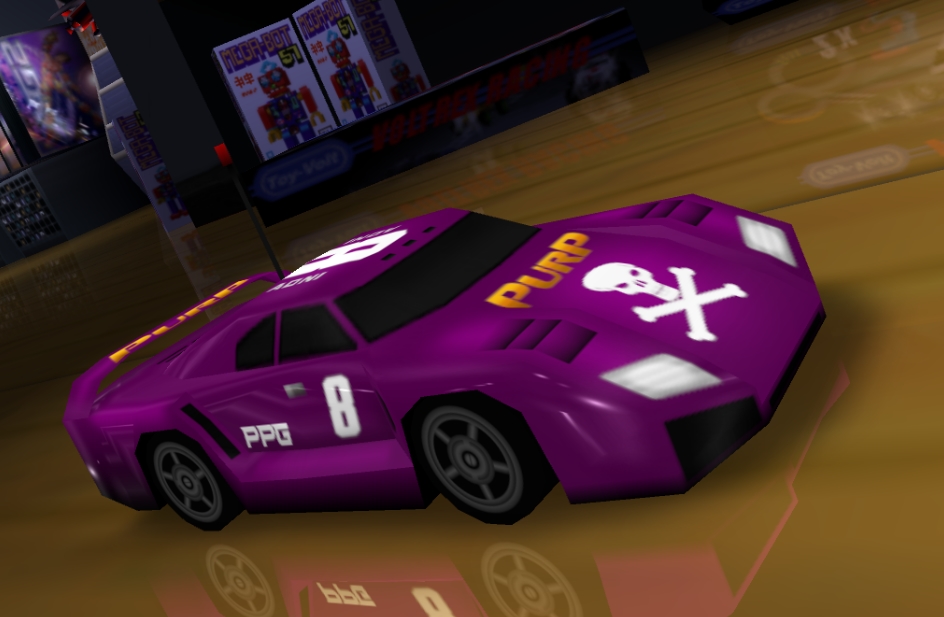 Car Entry #010
Rotorossa by Marklanchvar32
based on Rotor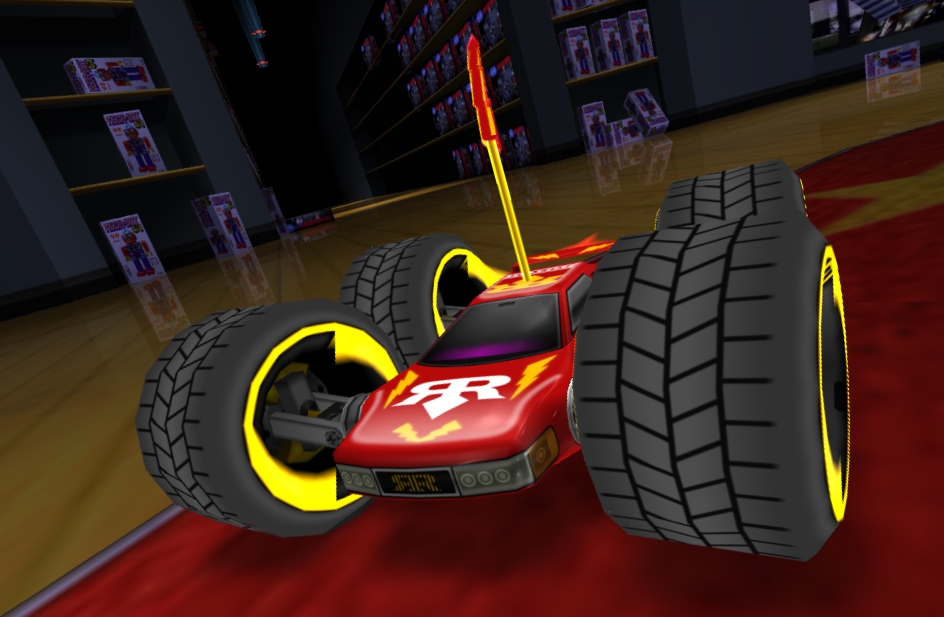 Car Entry #011
R6 Value by Flyboy
based on R6 Turbo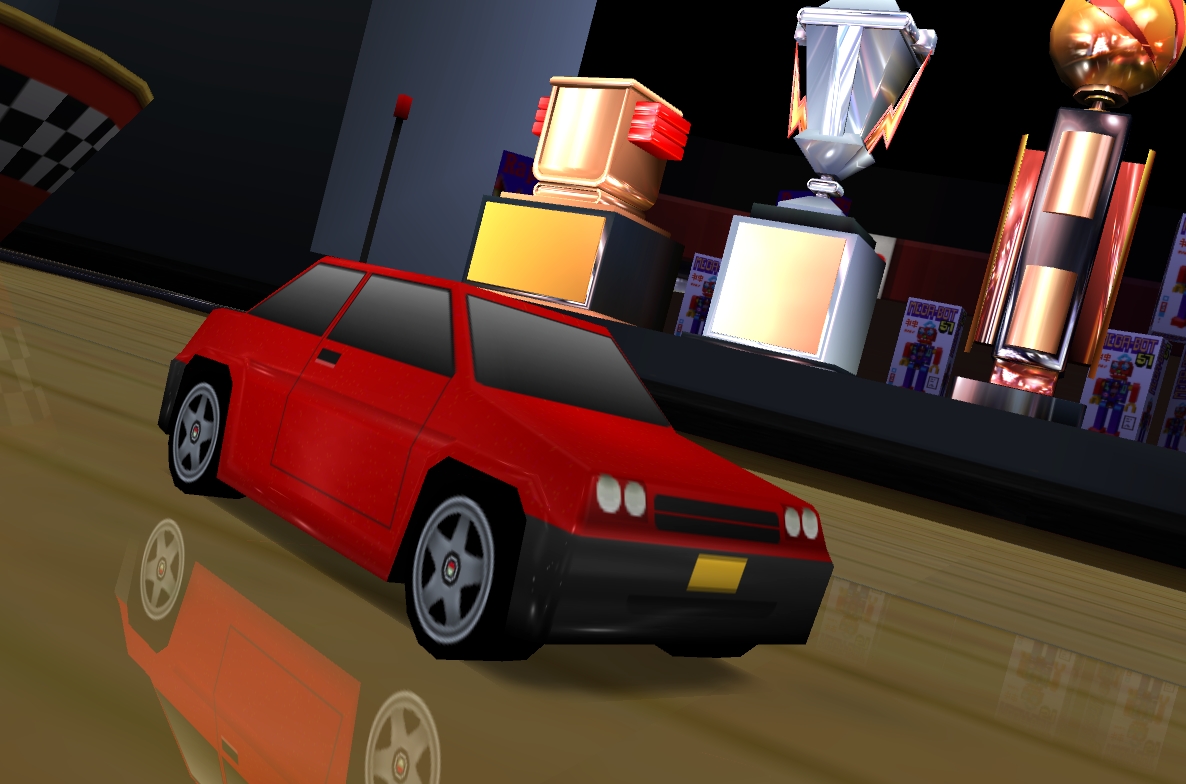 Car Entry #012
Hot Block by Brotato
based on Mouse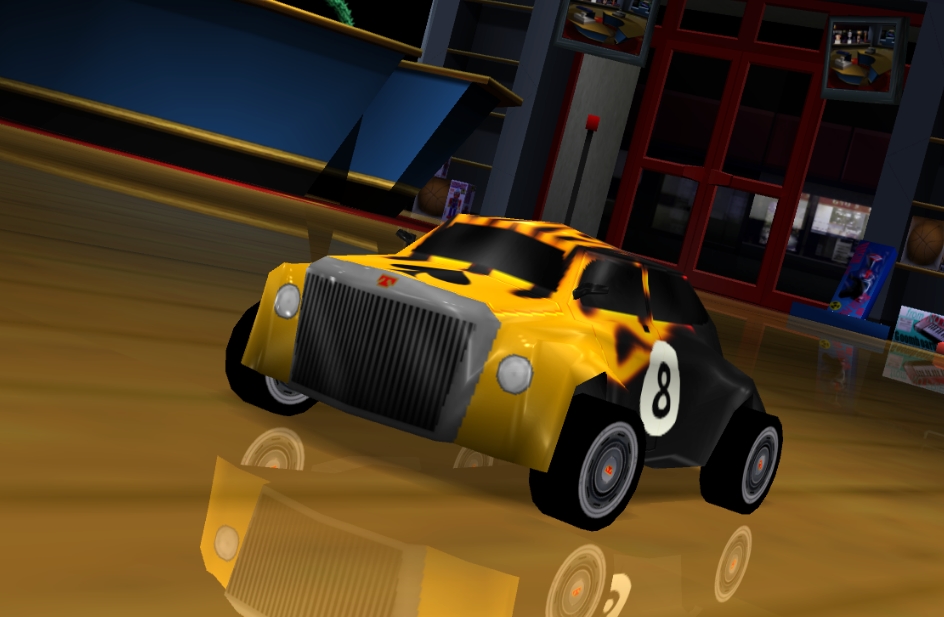 Car Entry #013
Shootout Scrambler by Shara
based on RC Bandit / Pole Poz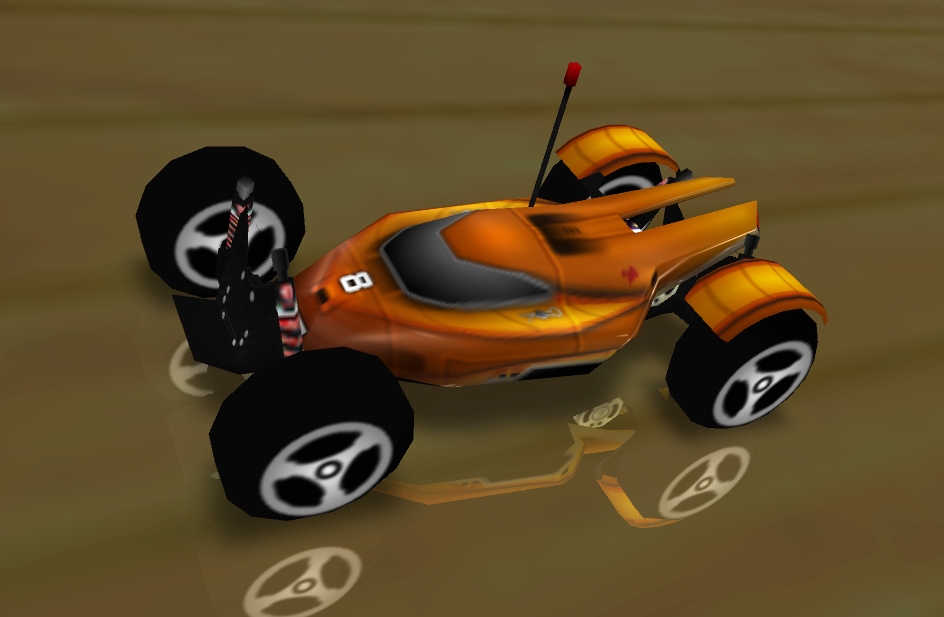 Car Entry #014
Rennstar by GDM
based on Adeon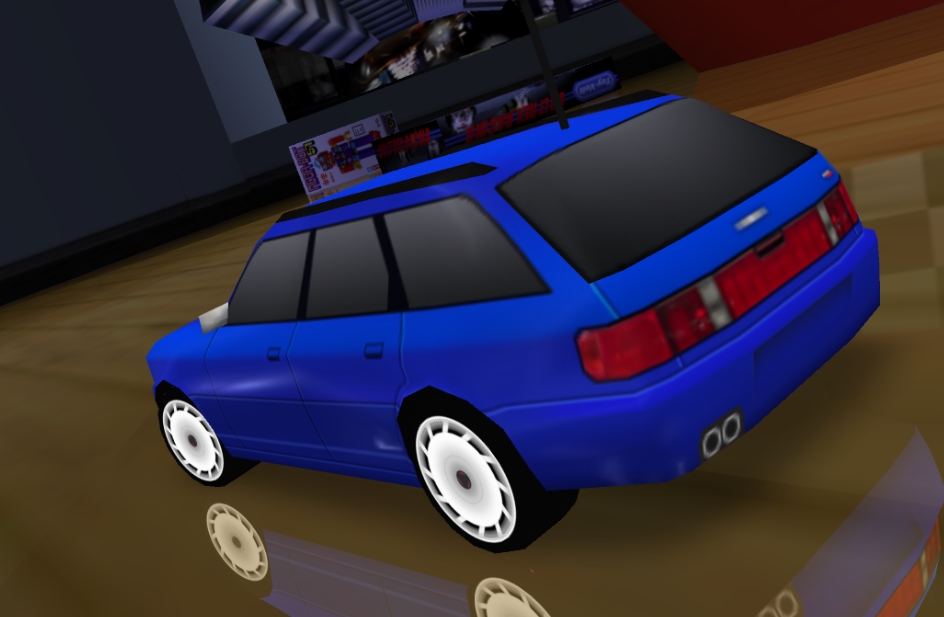 Car Entry #015
RC Monk by Ionico
based on RC San