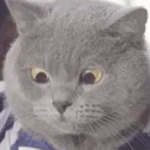 This user account status is Approved
The car has this contradiction theme going on, it even says LARGE on the rear meanwhile it is the smallest in the game, in this light you can understand why everything else is made the way it is.
Nice selection, however I found the first track could have less laps.
This has everything that made Home 1 great and more... More of that beautifully crafted 3d space echoing a cozy nineties home, but this time with a longer, more technical raceline. Such a great experience!