October 28th, 2022
Boooh-huuuh, Re-Volters! The possibility to submit entries for the Re-Volt World Spooktober 2022 has ended today. As you can see below, we again got a lot of great submissions. There were 4 submissions for the category "Track", 10 submissions for the category "Car", and 15 submissions for the category "Skin". All these creations you can download as a package here at Re-Volt World. Be sure to test out all tracks, cars and skins!
Afterwards, you are welcome to vote for your favourites in our Discord server.
On November 4th 2022, 18 UTC the voting will end, and we will determine the winners of the Spooktober 2022 event.
Thanks to everyone who participated – you all did an awesome job! :)
And have fun, everyone, in testing out the creations.
Download Full Package (93,80 MB)
Category "Track"
Track Entry #01
Appalachian RC by Kiwi
Standard Track, 305 meters long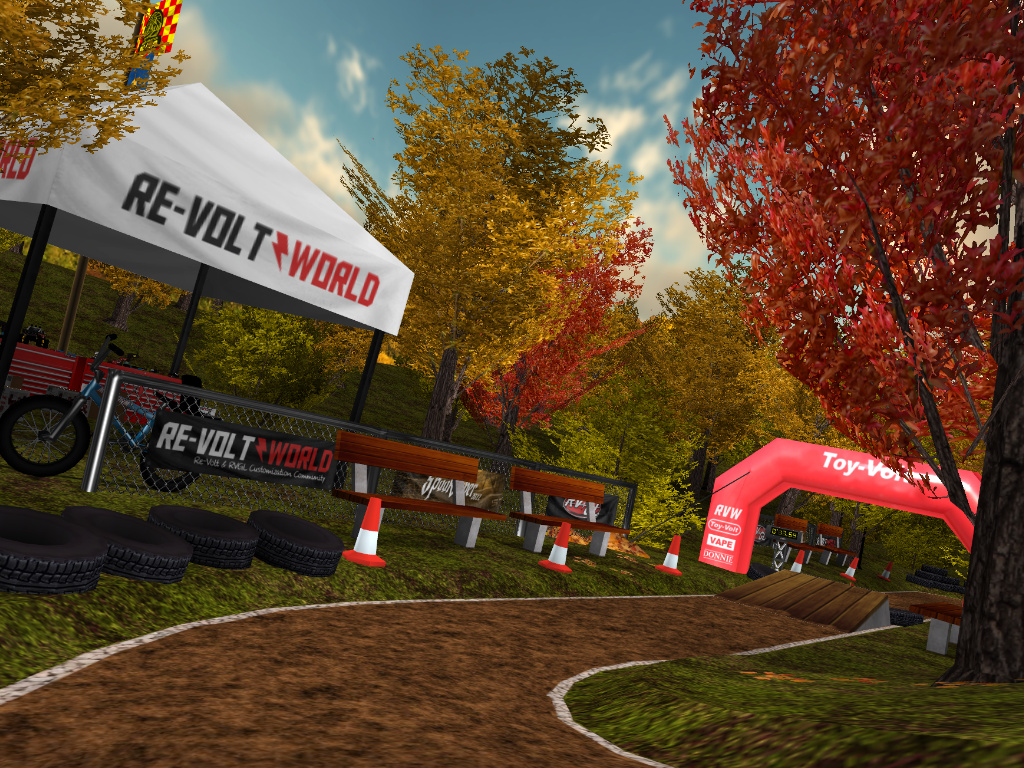 Track Entry #02
Autumn Overpass by Paperman
Standard Track, 423 meters long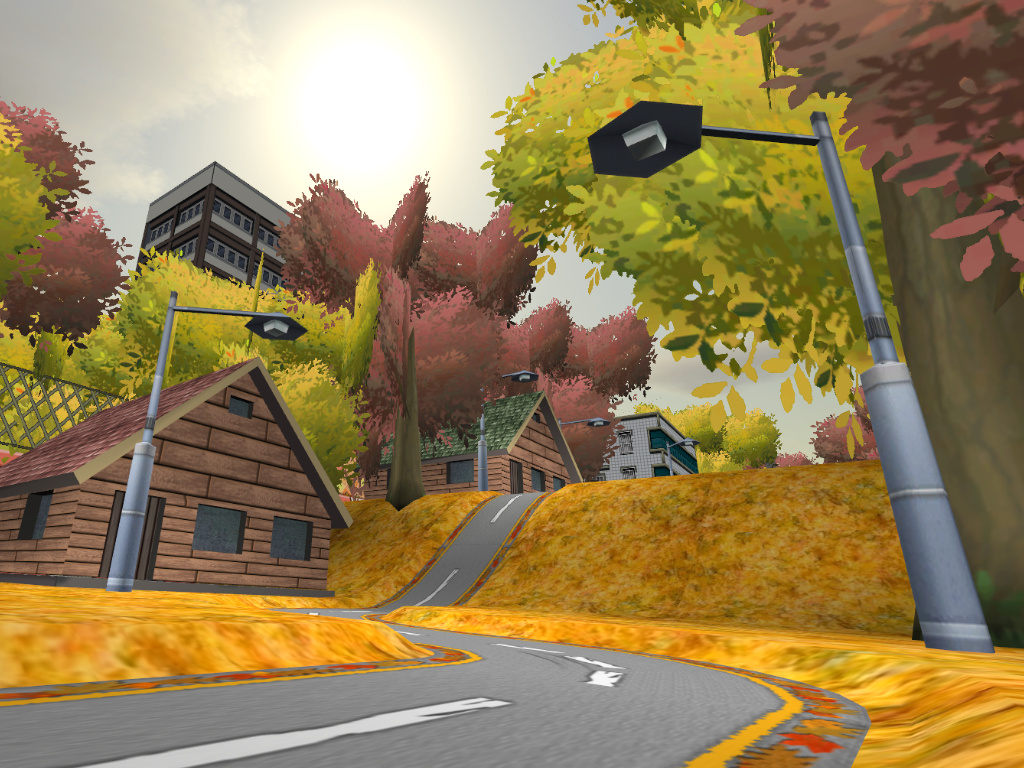 Track Entry #03
Country Halloween by rodik (Co-author: Chris)
Standard Track, 1.132 meters long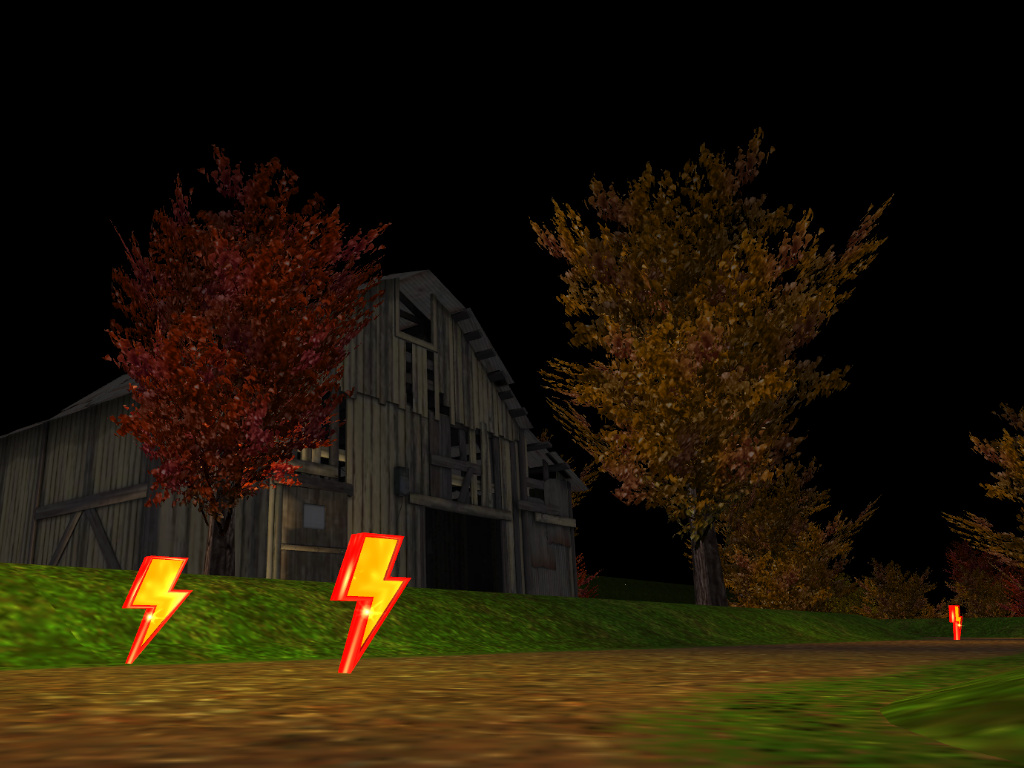 Track Entry #04
Spooky Super Special Stage by Keyran
Standard Track, 710 meters long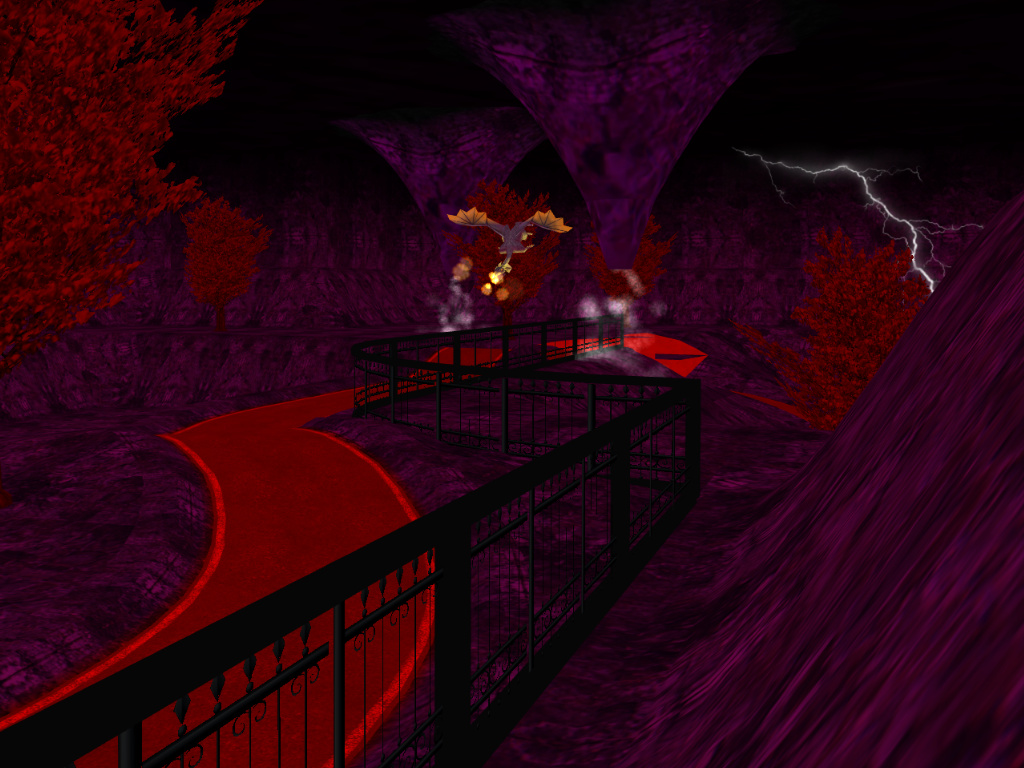 Category "Car"
Car Entry #01
Mossive by Paperman
A hybrid between BigVolt and Col. Moss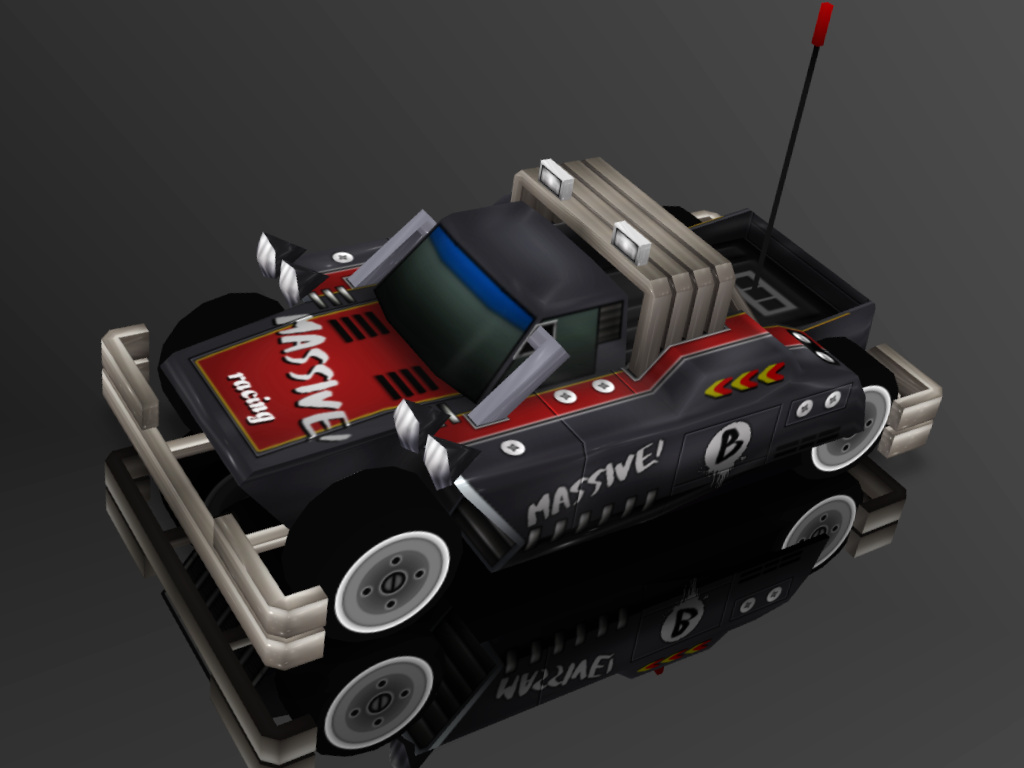 Car Entry #02
Survivor by Brotato The Badass Spud
A hybrid between Terram, Gunnaposto, Phat Trucker and Scatterbolt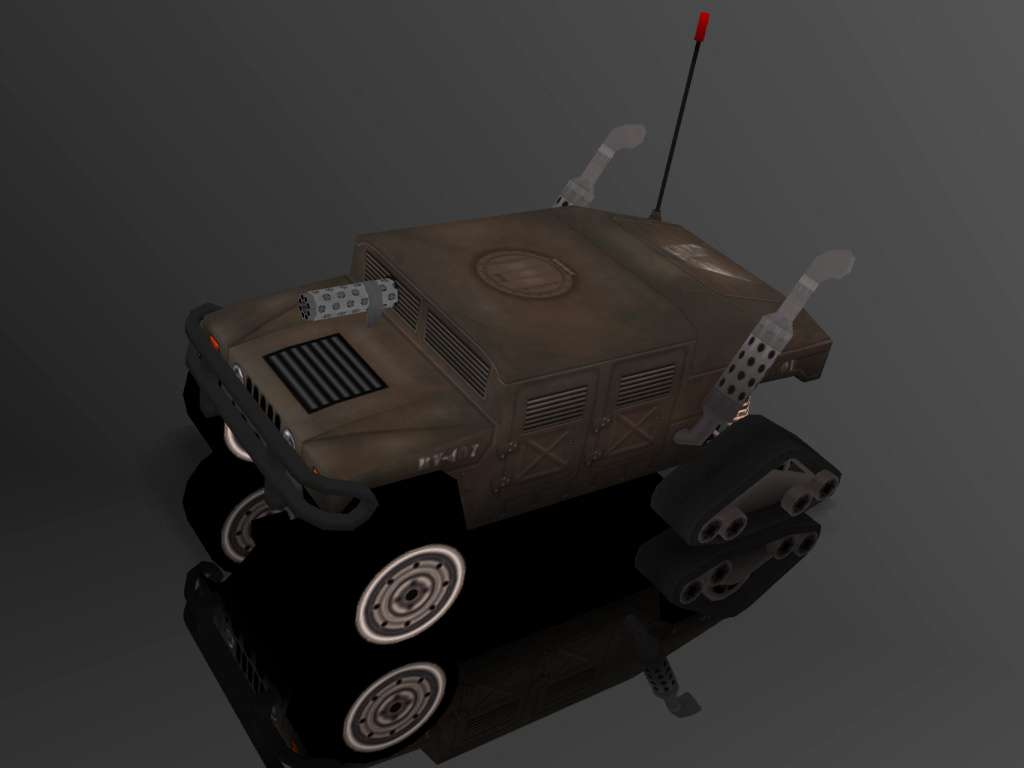 Car Entry #03
Mostriciattolo by burner94
A hybrid between YI-1 and BigVolt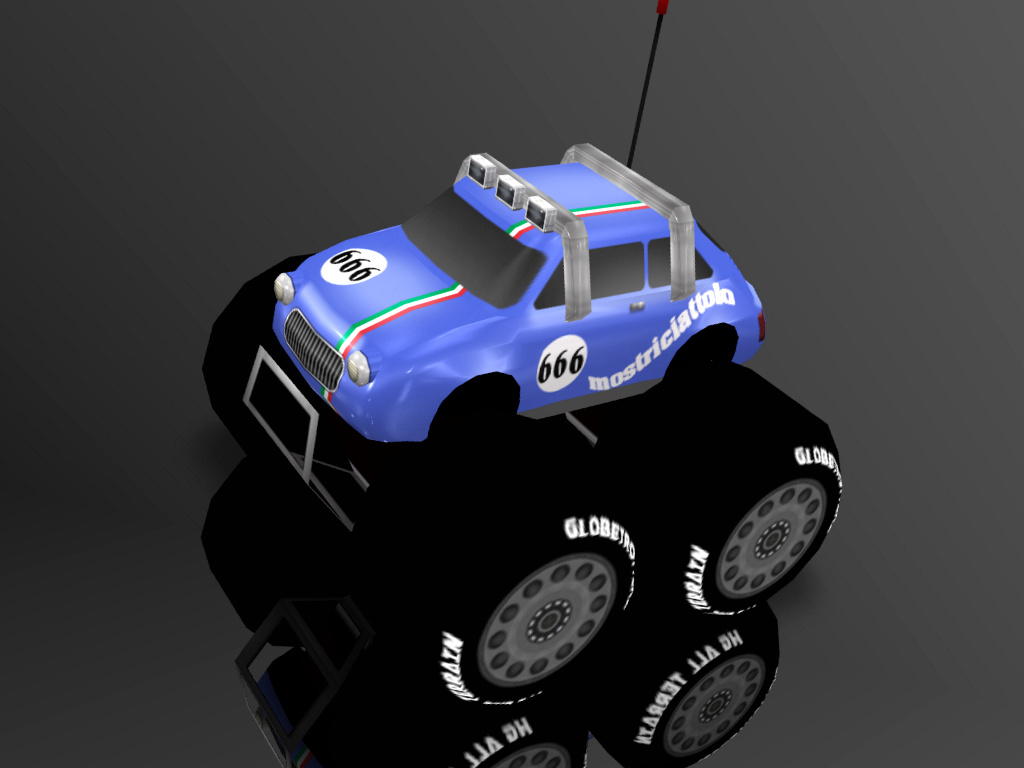 Car Entry #04
Prototesla lib-FX77 by Xarc
A hybrid between Prototype FX77 and Tesla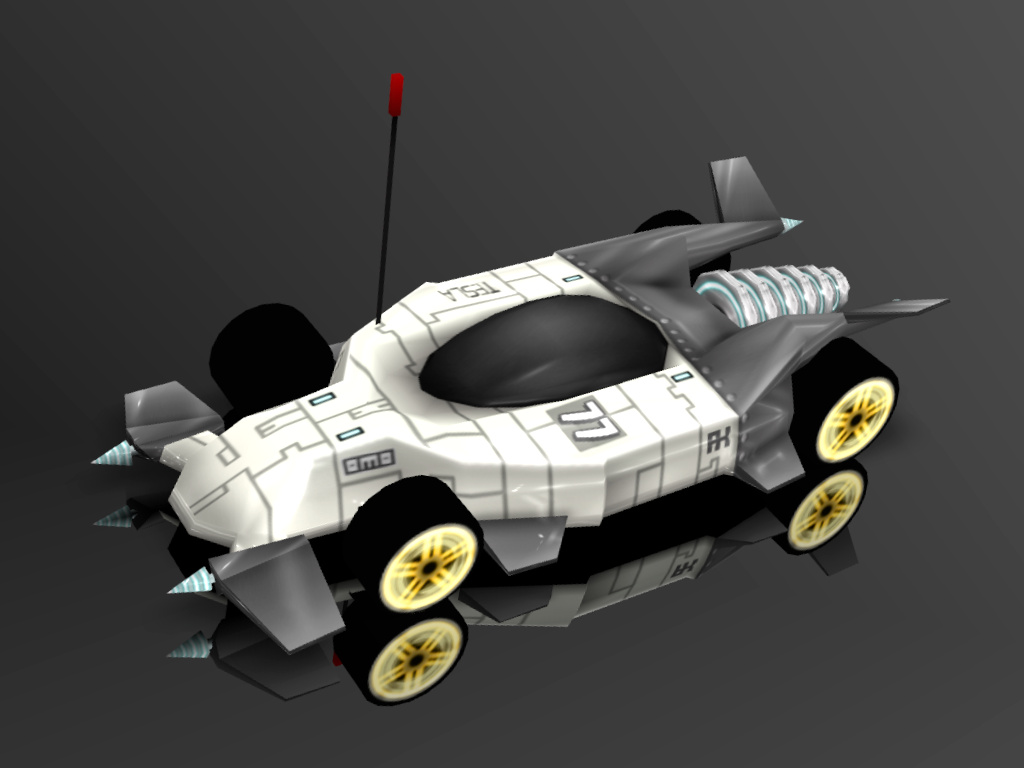 Car Entry #05
Sam by rodik (Co-author: Paperman)
A hybrid between Accla 80, Dusya and Shroud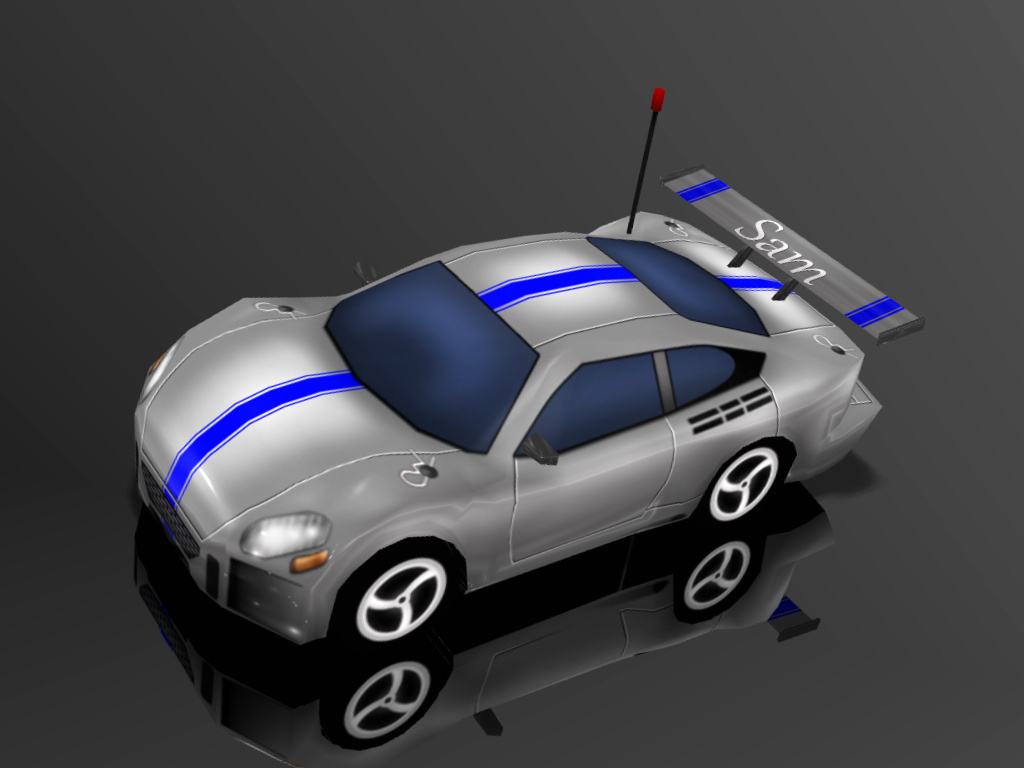 Car Entry #06
Panga TriCk by GG
A hybrid between Panga, Panga TC, Pest Control and NY54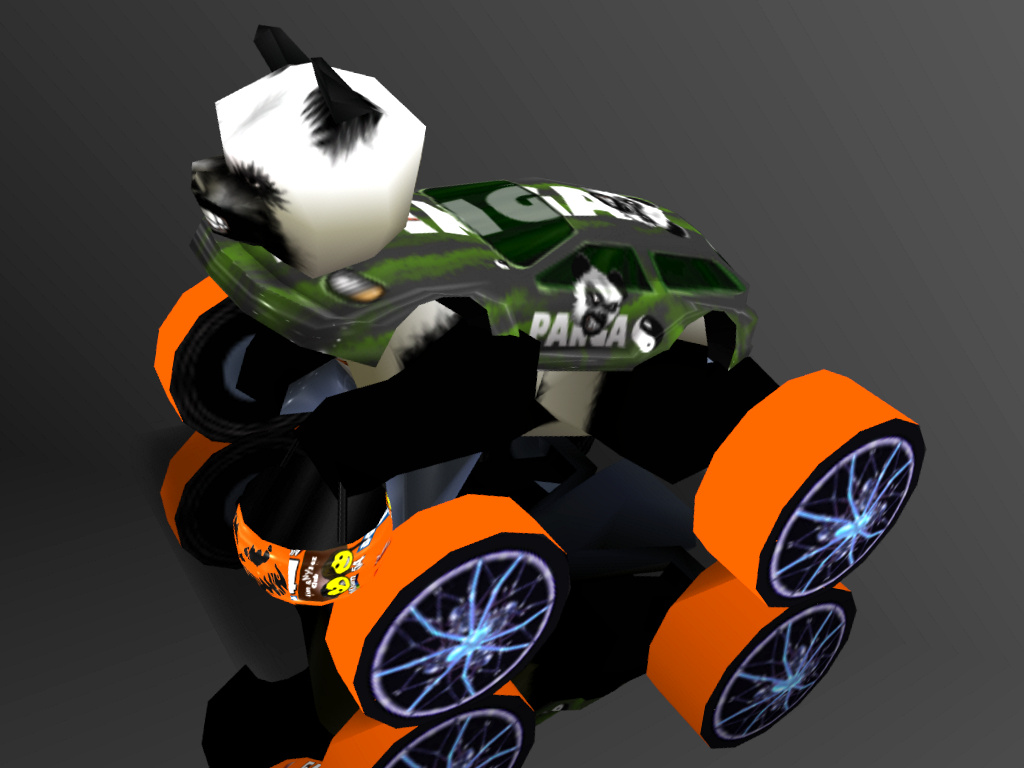 Car Entry #07
RV Postal by LivingWithGames
A hybrid between Way 2 Fast and Pops.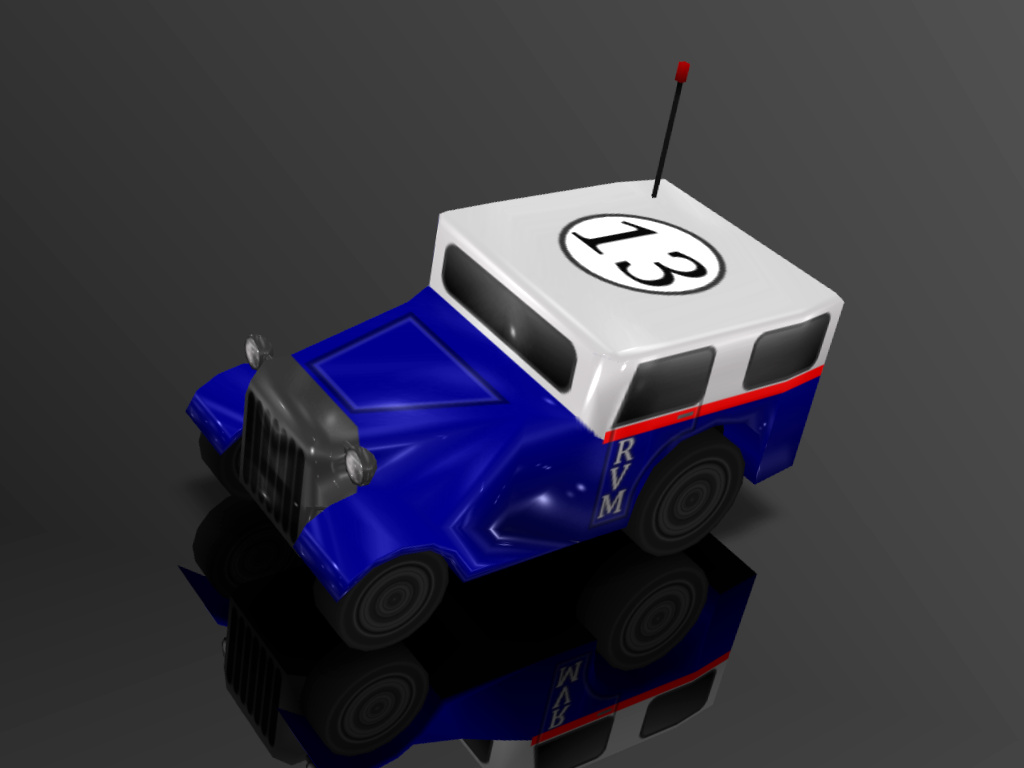 Car Entry #08
Gravel Master by Flo
A hybrid between Pest Control, Panga TC, Volken Turbo, Bushido RS and Dukhar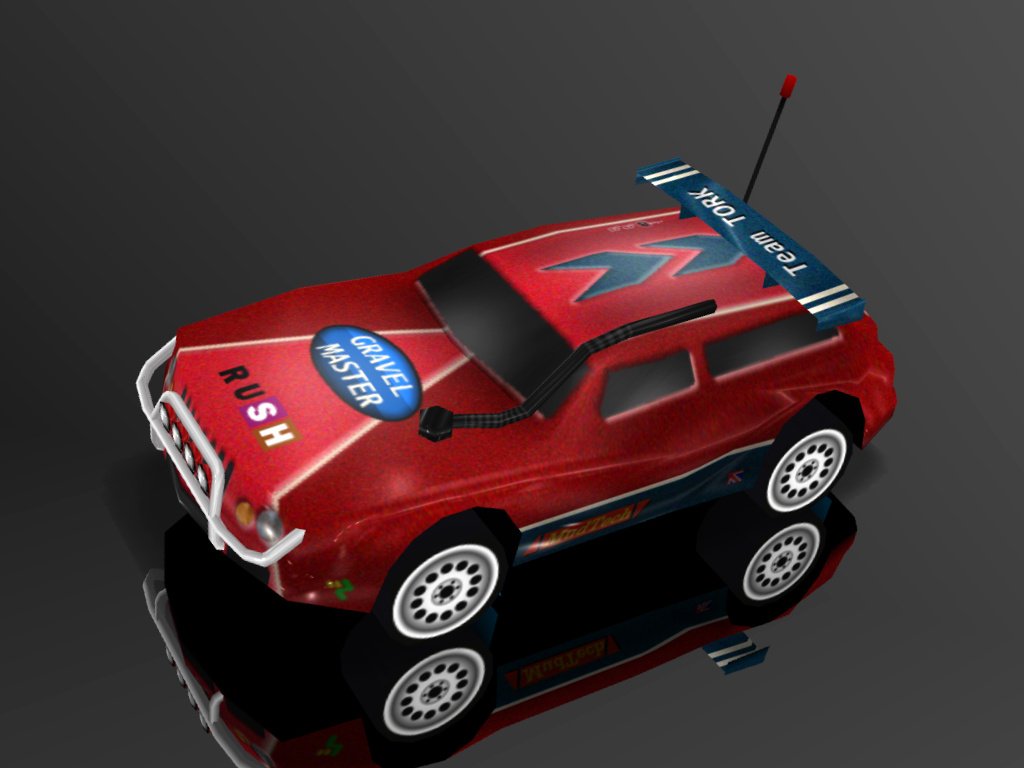 Car Entry #09
Truckenstein by Ghoster
A hybrid between Sandstorm, Jungle Beast, Minotaur, Toyrod, Snakehead and Arctic Stomper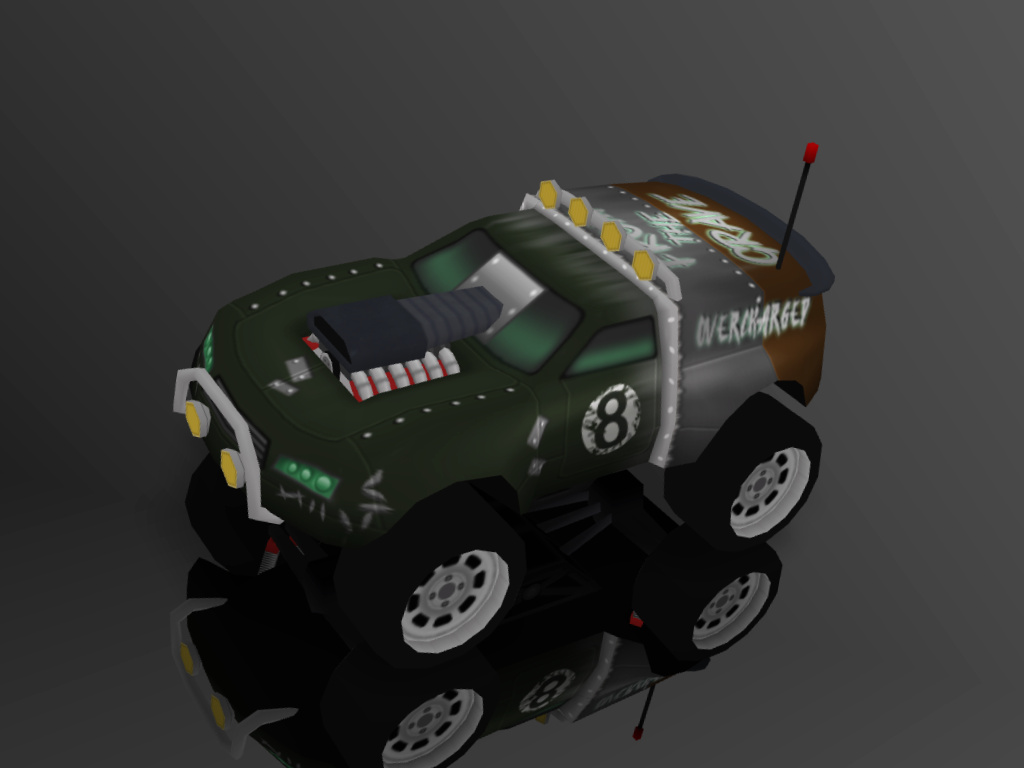 Car Entry #10
Experiment Octagon by shara–
A hybrid between Vibrant Pulse and Vulkan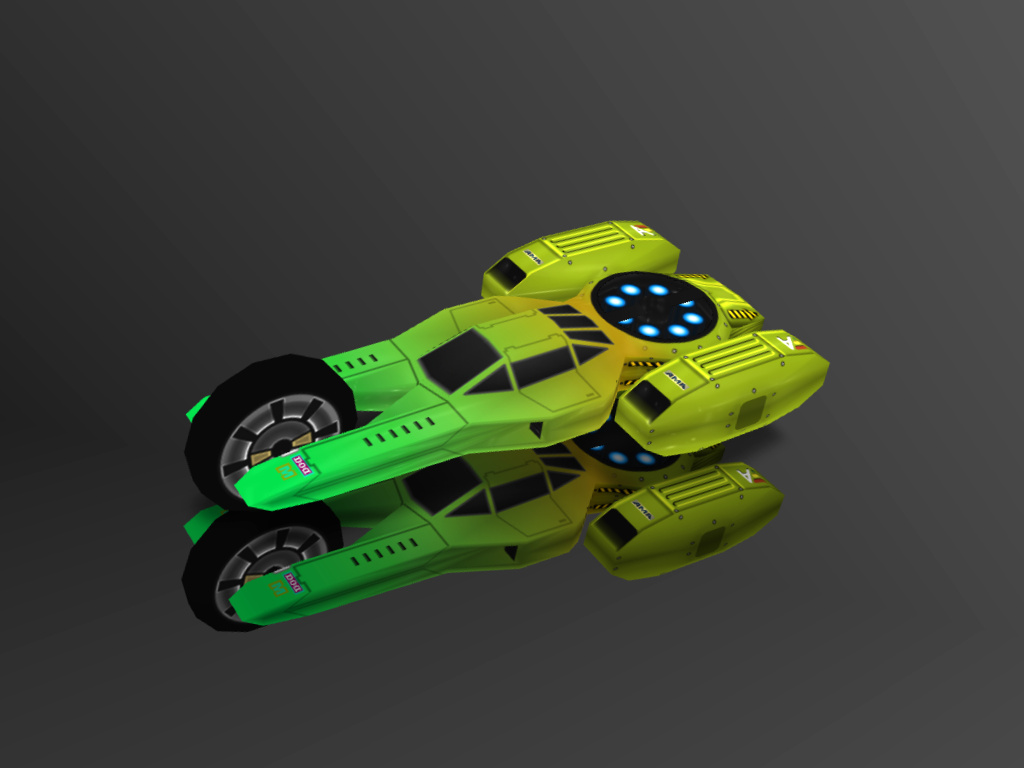 Category "Skin"
Skin Entry #01
by Kampan, for Alice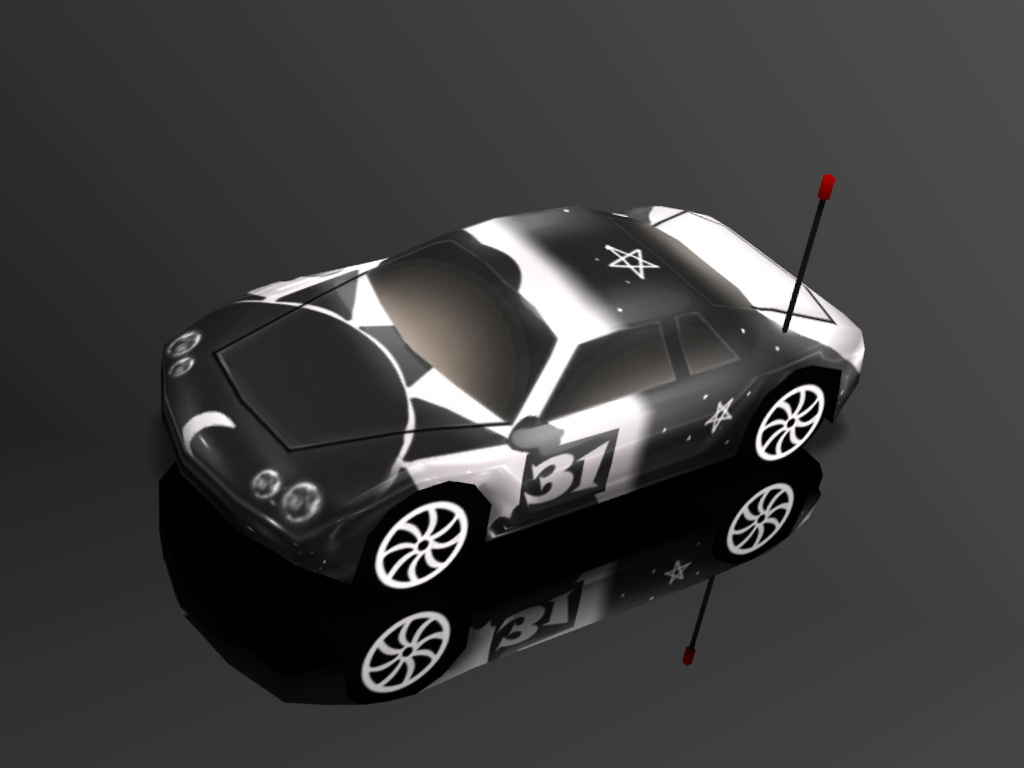 Skin Entry #002
by Brotato The Badass Spud, for Redhead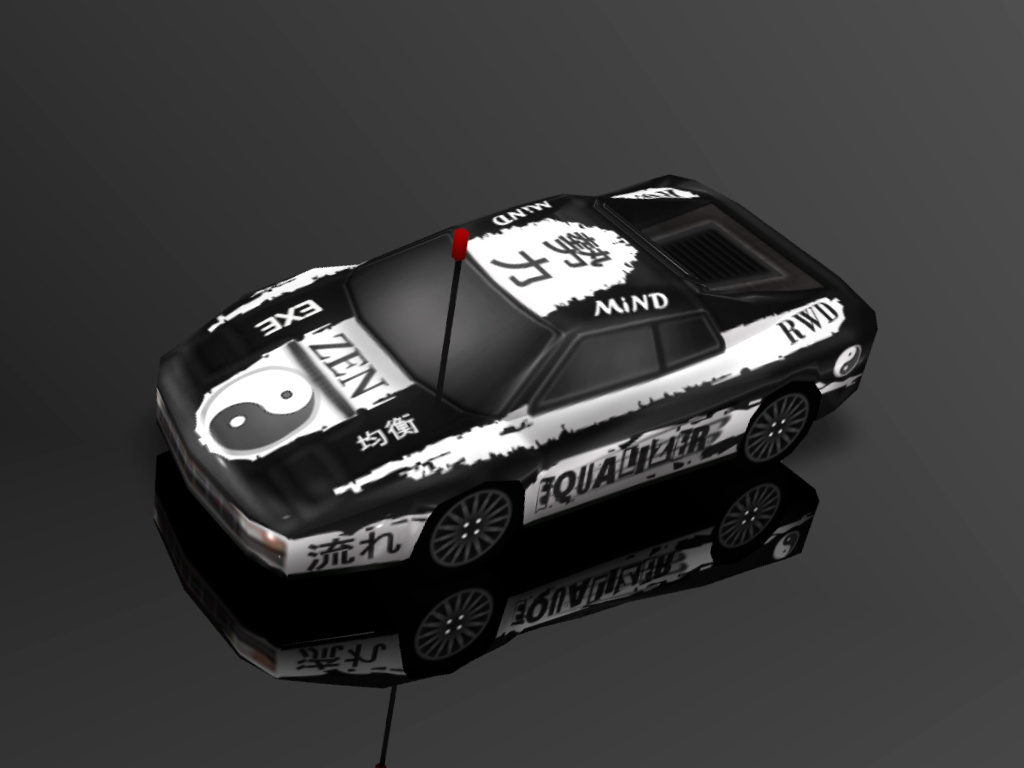 Skin Entry #003
by FK 02, for Pest Control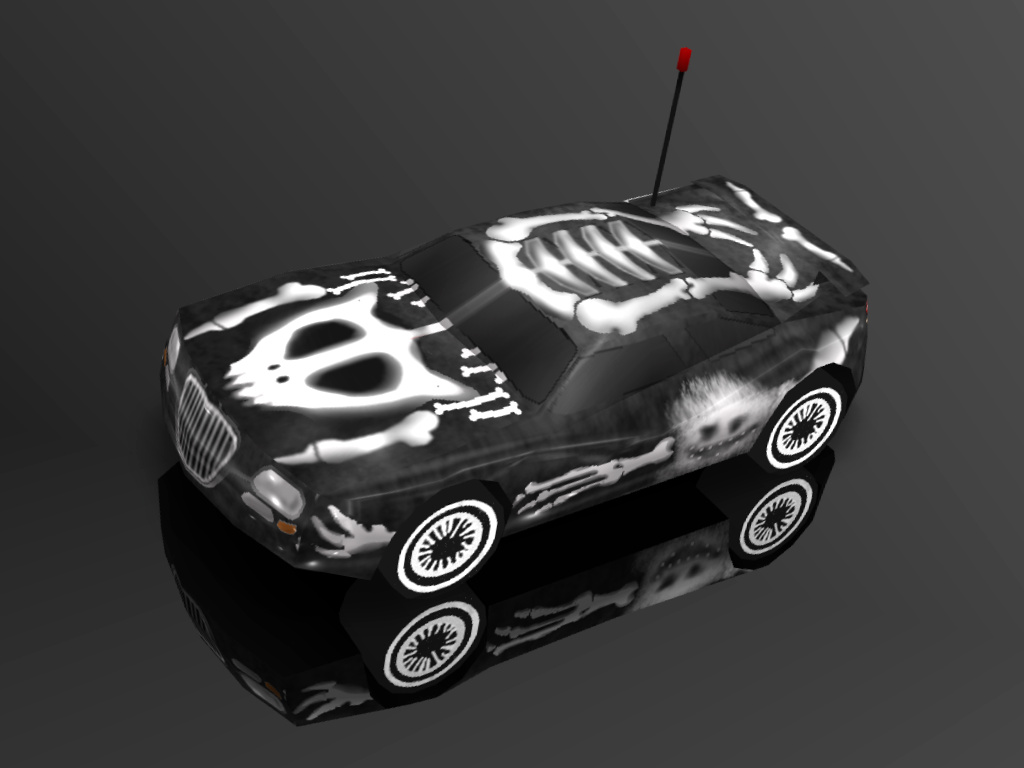 Skin Entry #004
by polarfox_cw, for Skarlet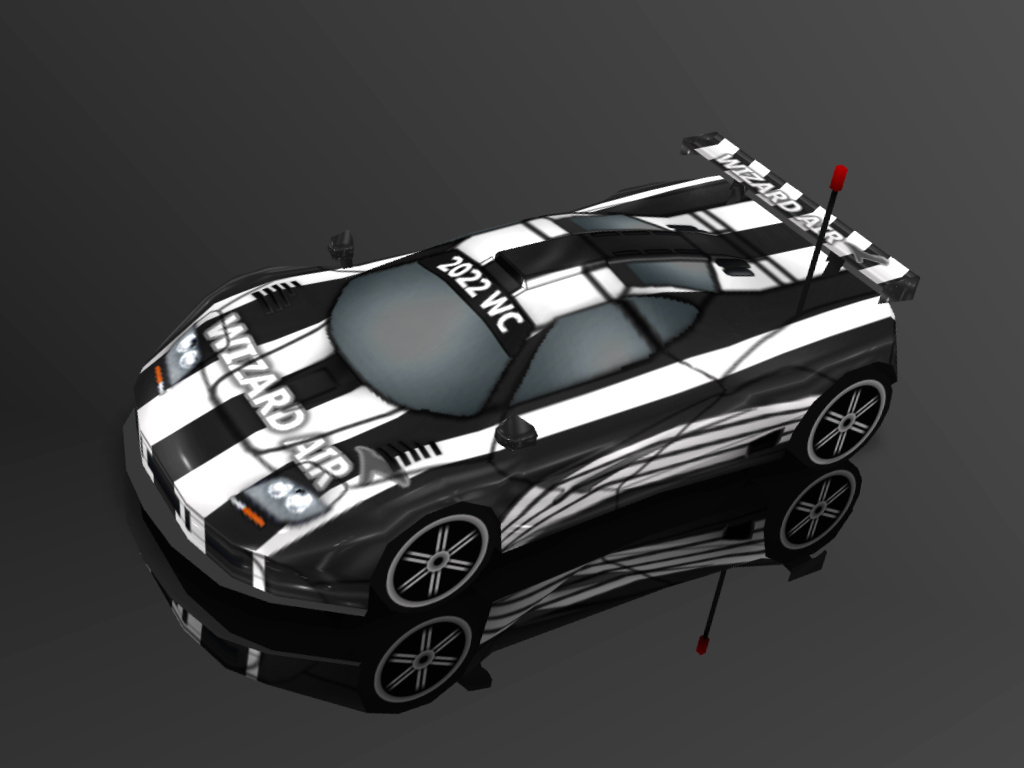 Skin Entry #005
by Tubers, for Vixen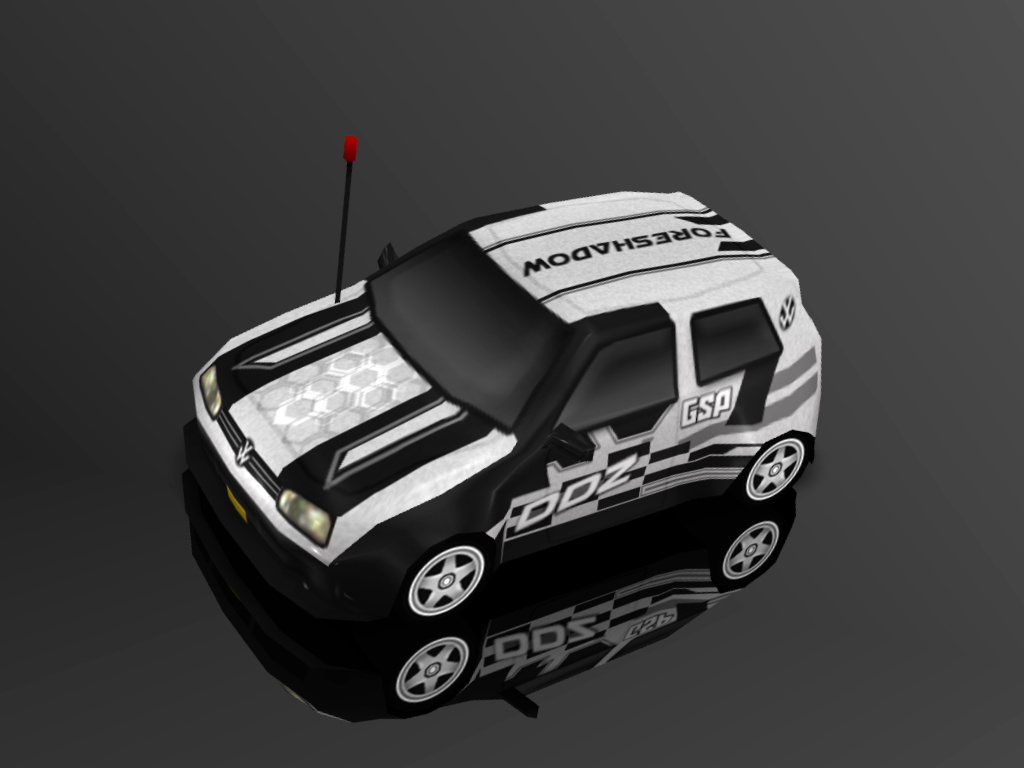 Skin Entry #006
by LivingWithGames, for Celiod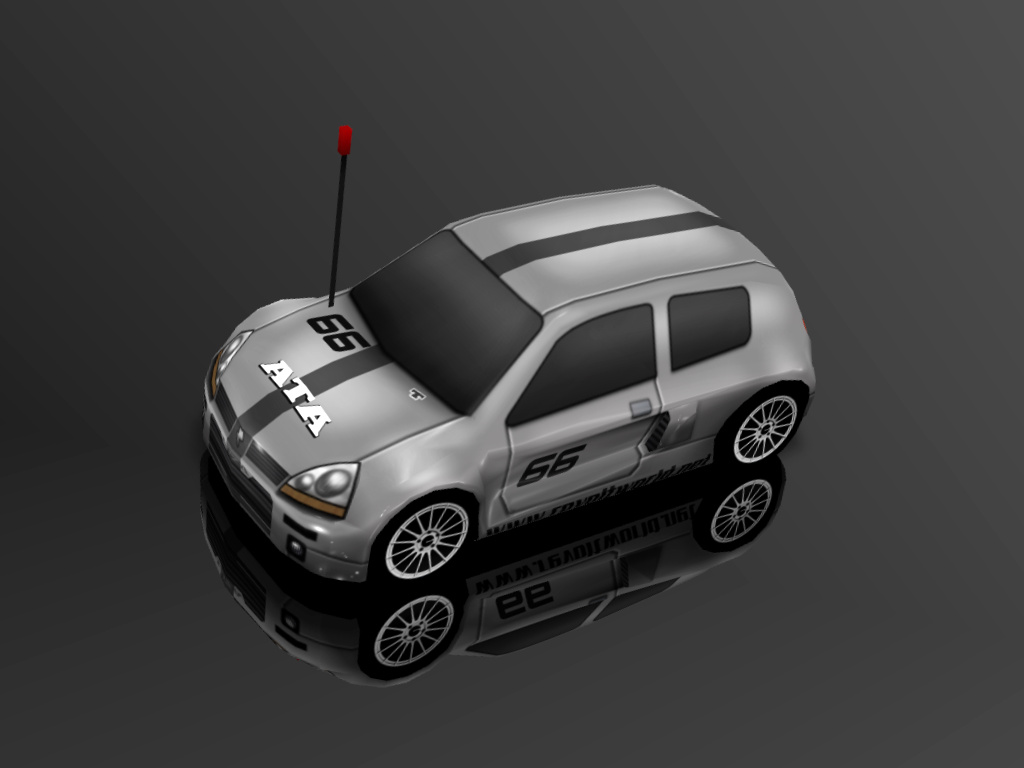 Skin Entry #007
by Durtvan, for Cintach
Additional Information: The green colour is coming from Cintach's ENV-shininess, so all rules were followed properly)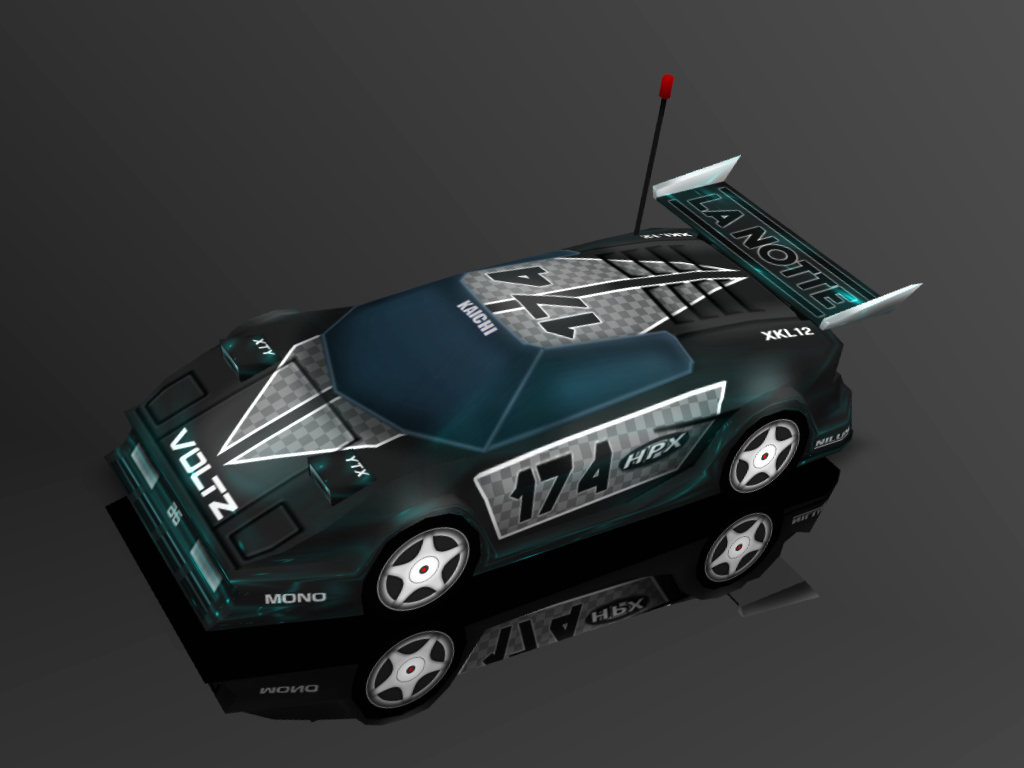 Skin Entry #008
by Xarc, for Redhead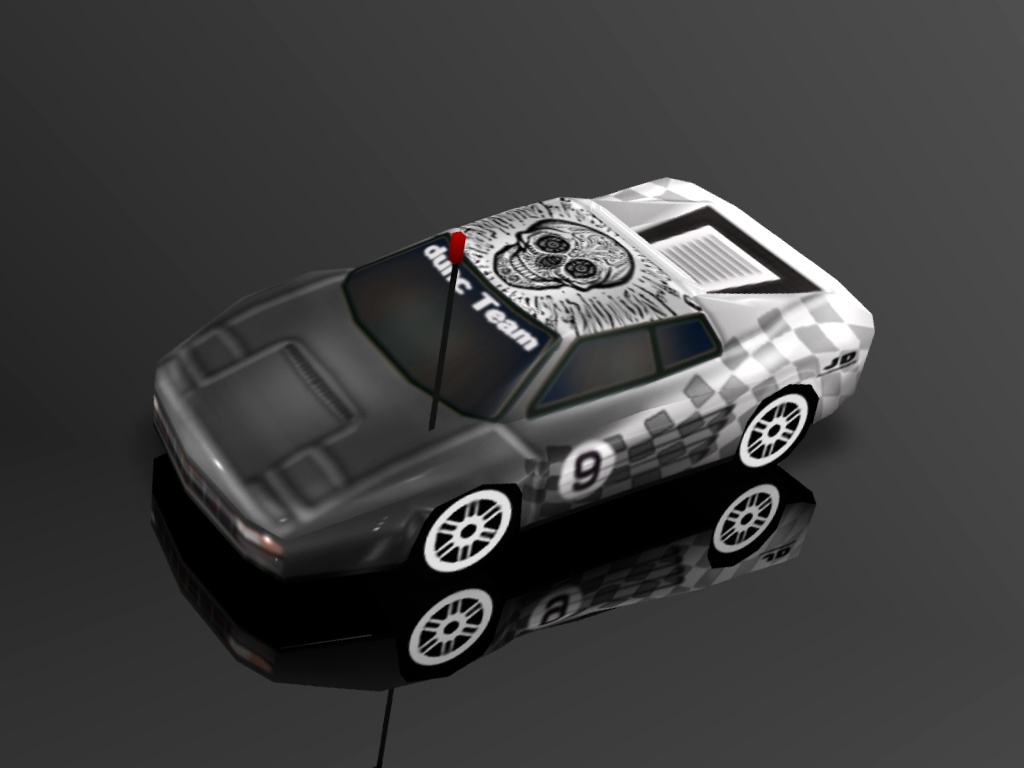 Skin Entry #009
by Paperman, for Megalodon XL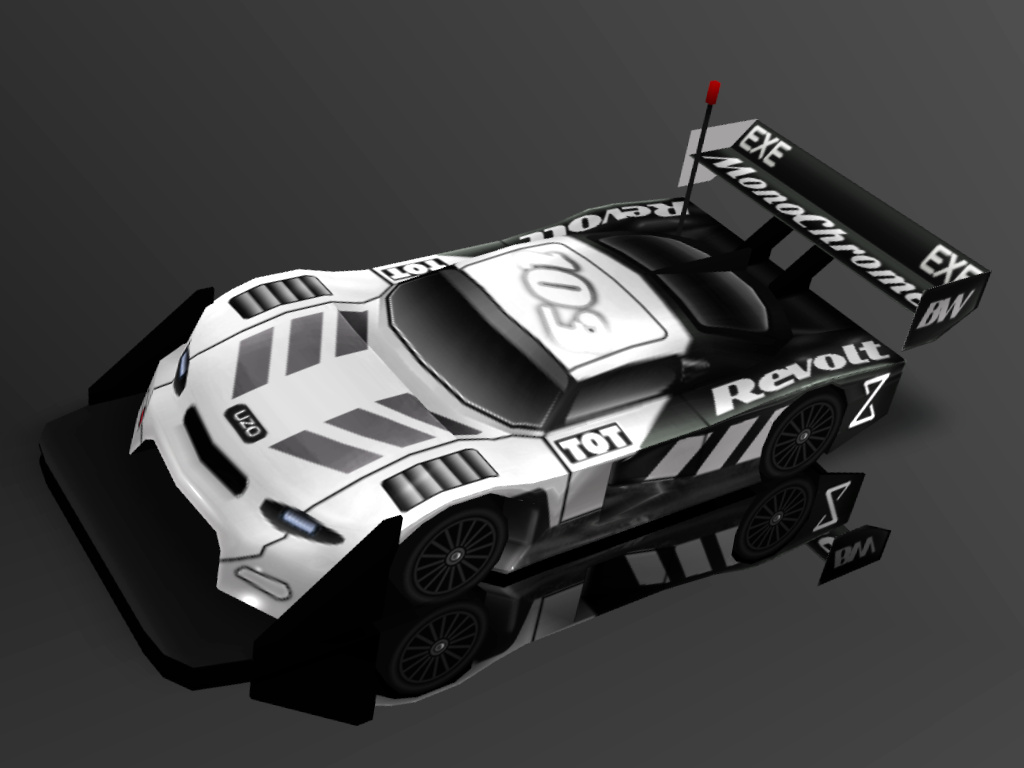 Skin Entry #010
by rodik, for Victoria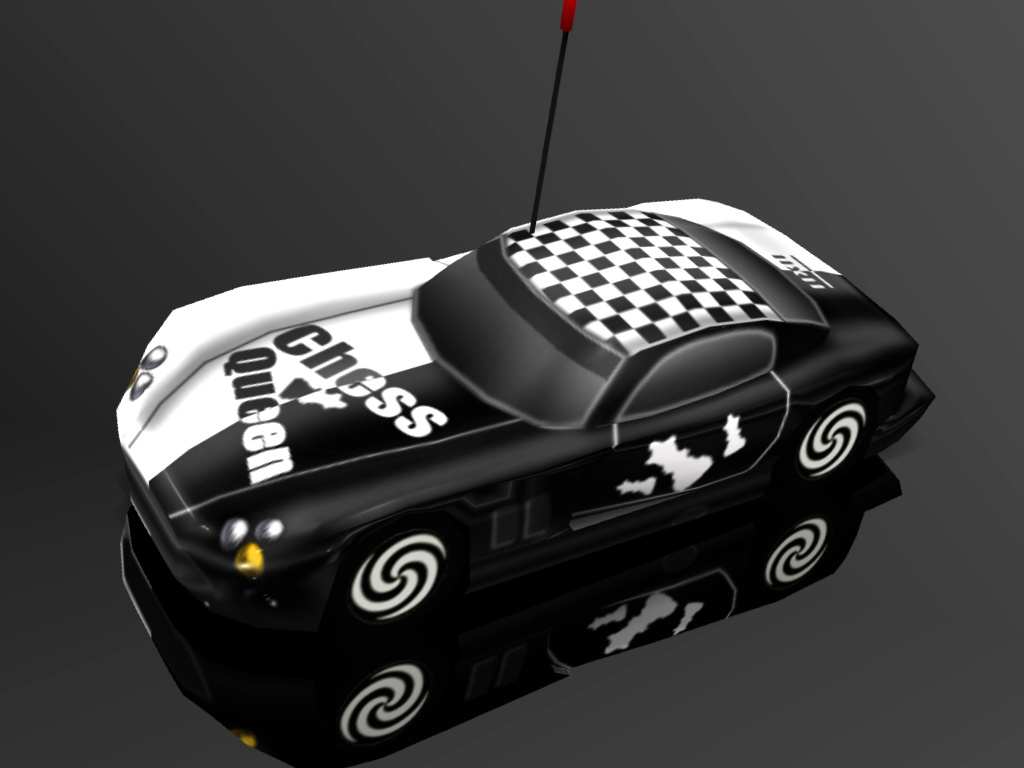 Skin Entry #011
by Re-Volted Zipper, for Gallardo S. LP570-4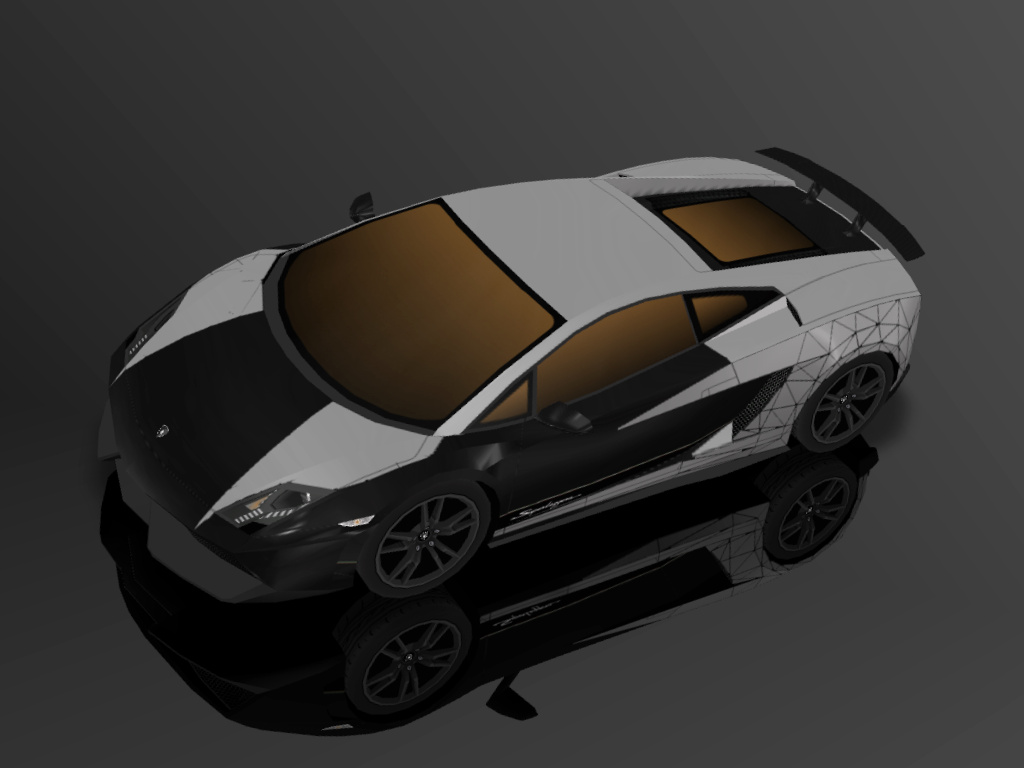 Skin Entry #012
by CapitaineSZM, for Aquasonic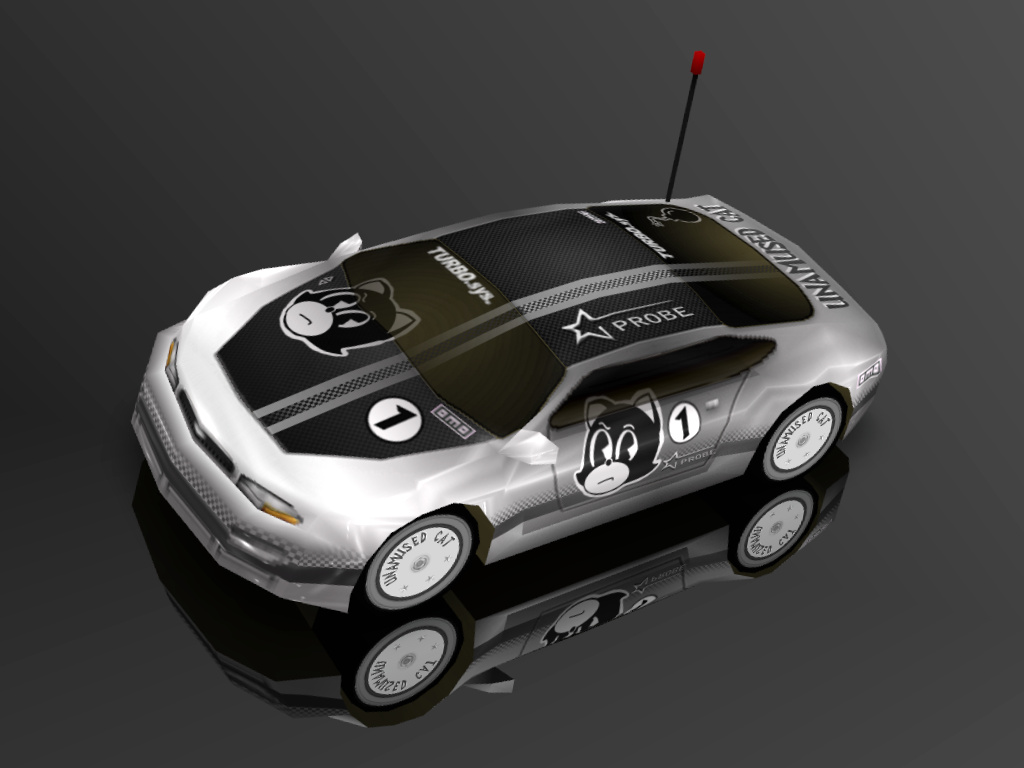 Skin Entry #013
by Flo, for Accla 80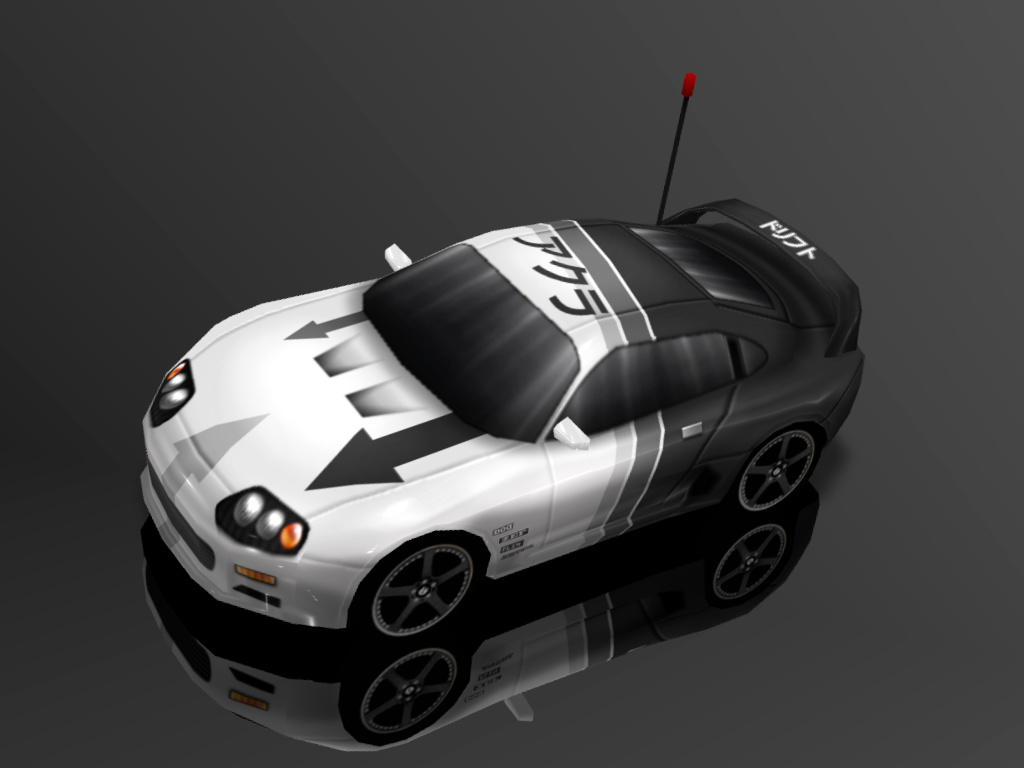 Skin Entry #014
by actualtoaster, for Misterio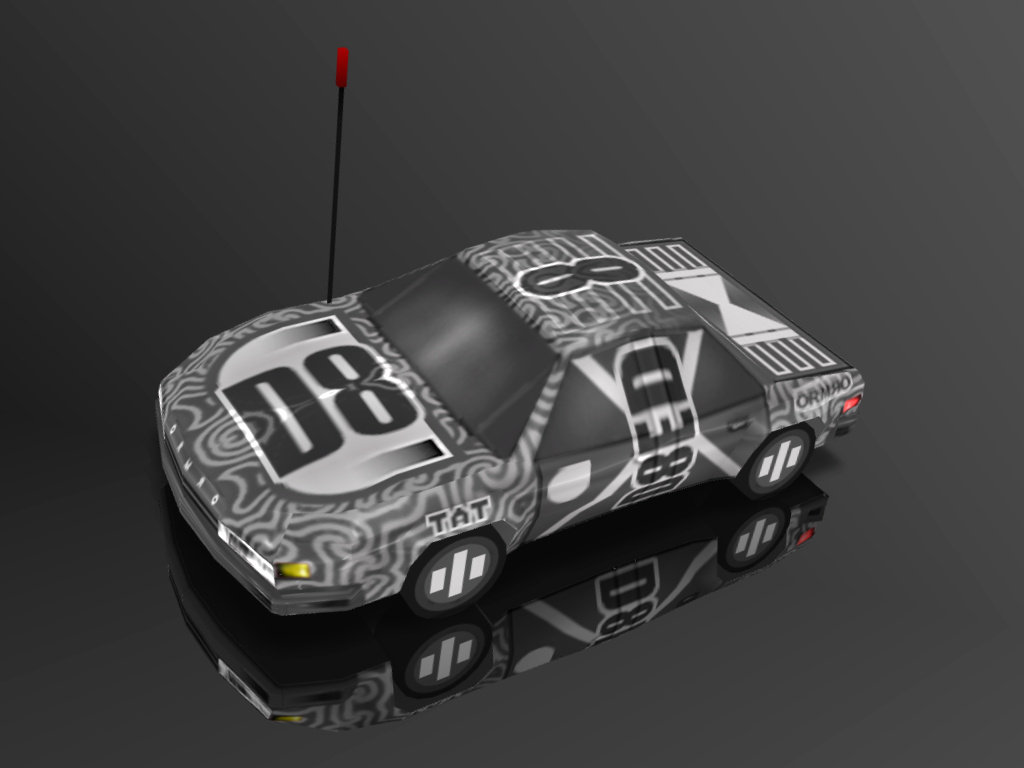 Skin Entry #015
by Fenrir, for Stinger